Activities Kids Want To Do at a Summer Camp
Summer seems like it's a long way off, but it will approach sooner than you think. As a camp counselor, you have one of the best summer jobs around. To do it right, you need to learn how to engage your campers. They want to be entertained, and they want to make memories. And parents want them to come back with some stories to share. Check out these activities kids want to do at a summer camp to help make their time memorable.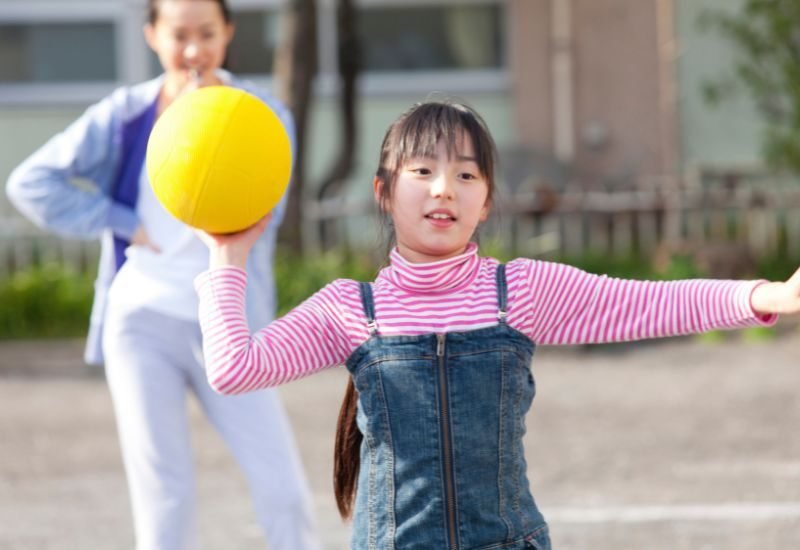 Dodgeball With a Twist
Dodgeball is a rough sport, but kids love roughhousing. But what they love more are surprises. Take dodgeball to the next level and include a twist. Since it's the summertime, water sports are always a good idea.
Water balloon dodgeball is the exact twist you need to include to make the activity even more fun. Make sure you tell your campers to pack their swimsuits the day before, so they arrive prepared the next day. Watch out for the weather and choose a day with the best weather and the most sun.
Ultimate Treasure Hunt
The ultimate treasure hunt sounds cool. The name is enough to get the kids hyped and overly excited to find out what's at the end of the trail. The ultimate treasure hunt needs to have a prize at the end everyone will want to enjoy.
Break the campers up into groups. The prize needs to be something every camper of the winning group can enjoy. Working in groups will encourage collaboration and help kids develop their problem-solving skills. It's an adventurous activity with a side of education. Make sure the clues match whatever learning level the kids are at.
A Real Blast Off
Ready, set, blast off! Those are the words everyone will yell out before you launch your model rocket. Building and launching a rocket is a great activity because it builds a lot of anticipation. Depending on the skill level for the model rocket you choose, the process could take a couple of days.
It's an activity you can space out, and the kids will be on the edges of their seats when it's time to launch the rocket. Make sure you follow the proper safety precautions for the launch to ensure no accidents or issues occur.
Field Day Games
Everyone loves a good old fashion field day. It's an activity that's been around for years, and it's here to stay. Field days are perfect because there are so many different activities to choose from. There's running, jumping, kickball, and maybe some swimming.
The possibilities are endless. Gather all the camp counselors together to brainstorm the perfect field day for all the campers. Because field days are such a big deal, make this a last hoorah day, so everyone leaves camp with a good memory.

Don't stress about coming up with activities kids want to do at summer camps; we've done the work for you. Just make sure you gather all the supplies.