How to Decide on a Vocational School
With college costs skyrocketing, many traditional students are realizing that they should consider non-traditional educational options. Whereas in decades past, those wishing to further their educational goals were steered towards white collar jobs, but this is no longer the case. Vocational careers are always necessary to society, financially lucrative, and enjoyable. If you love to work with your hands, a vocational education could be a great fit for your future. But first, there are some things you need to do to figure out which vocational school is right for you.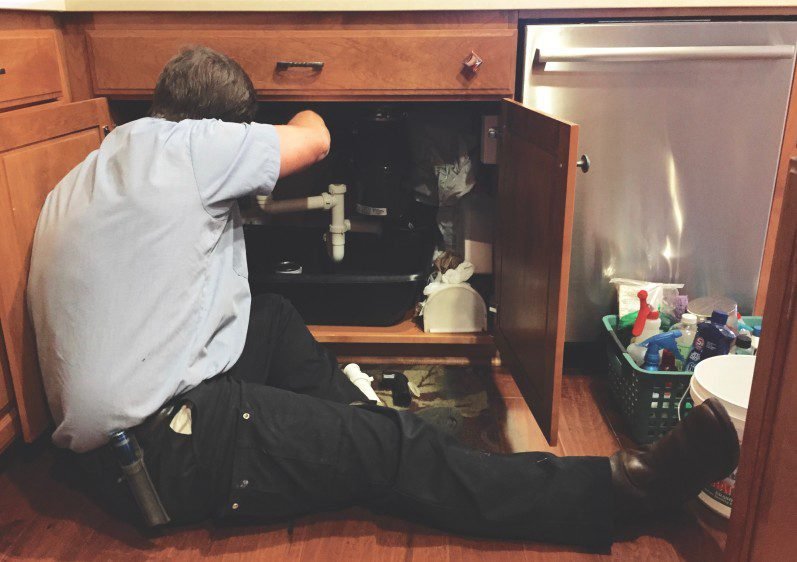 Do Your Research
You have more options than whatever school your parents did or did not attend! Figuring out what local colleges are in your area, and how much each costs per term, can be a bonus. Especially if using grants or loans to help fund your education, getting the best cost per course or certification is crucial! There are many options available, including vocational rehabilitation counseling. Associate degrees are a great option, but there are also certification courses which can jump start you into employability. Whichever school you choose, you need them to be accredited and experts in your region.
Match Your Lifestyle With a School
You need for your personal needs to match with your educational needs, regardless of which school you choose. As an example, if you are already working full time and need to continue on a traditional schedule, you might need night courses. Nursing school is a good example. Selecting the right school can make a nursing program less stressful. If your community college offers evening or night courses, this might be beneficial to finishing your degree on your intended schedule. If you need to work every afternoon, being able to take morning classes might be easier. Of course, there will be adaptations, as you go along. But, having a general idea of your needs will help you immensely.
What Do you Want to Do
After you have figured out which school might work for you, and what schedule might best fit your life, you need to know what you want to learn! Gone are the days where a person chooses one career and works at it for fifty years- the options for you can be variable. If you prefer to live in a particular region, you need to know what is marketable in that region, but your school can help counsel you with this as well. Technical jobs can include so many options, from electricians, welders, nurses, plumbers, paralegals, and many other things. Figuring out what will be both interesting and profitable for you is the exciting part!
Your new career could be just a short certification away! You have so many options in your beautiful future, so why not consider a vocational school? Now is the perfect time to learn something new, and launch a new career. The opportunities in local community colleges and vocational schools are magnificent options. They house great educators who are dedicated to passing on their skillset to you and your new, bright future!
Read this next: Do You Still Need a College Education?