What to Do When You Learn You're Pregnant
Discovering that you're pregnant can be a whirlwind of emotions. As a teenager, this news can bring a mix of excitement, fear, and uncertainty. While facing an unexpected pregnancy might feel overwhelming, remember that you're not alone.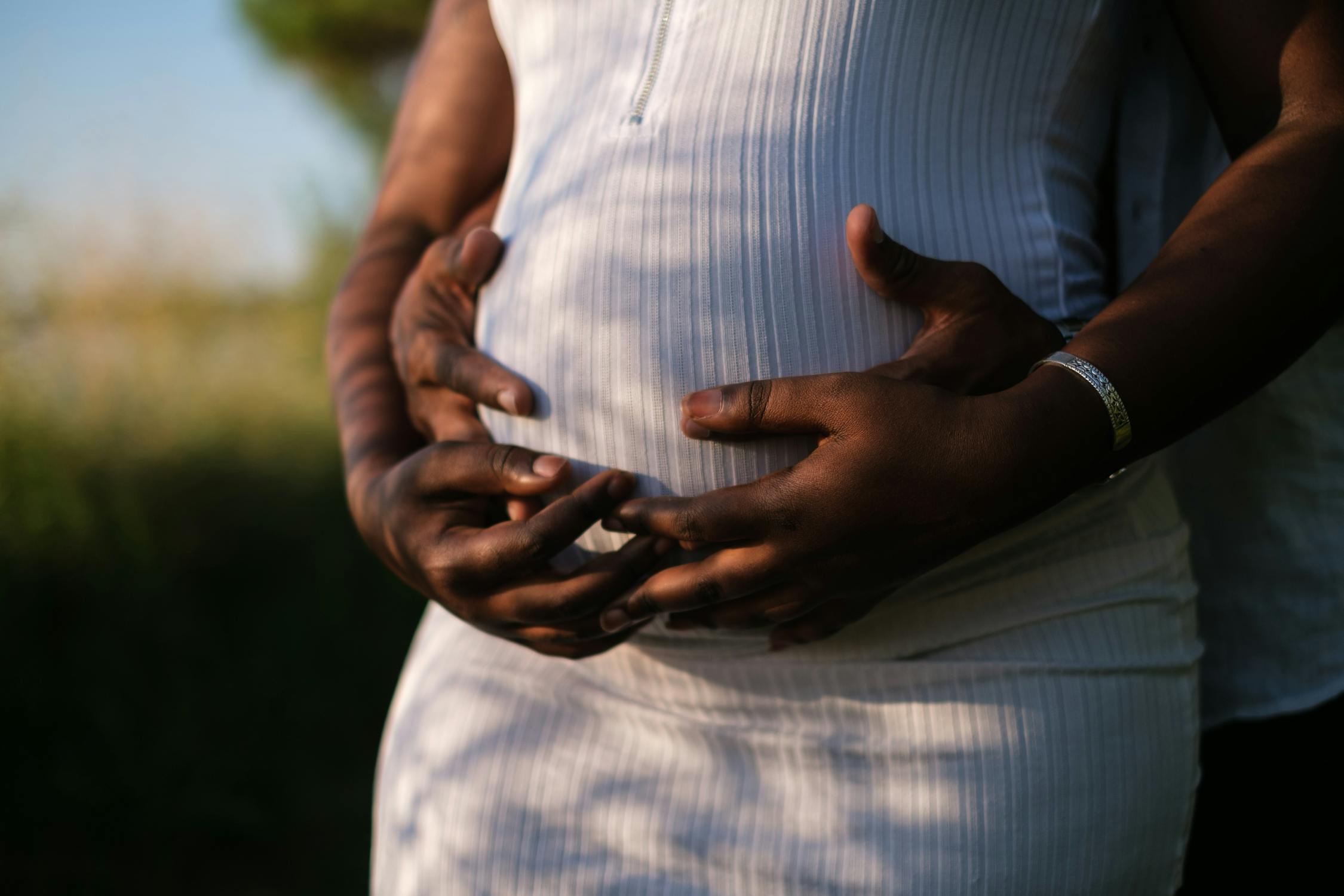 Visit Your Doctor
Your first step should be scheduling an appointment with a healthcare professional, preferably a doctor or a clinic that specializes in reproductive health. A healthcare provider can confirm your pregnancy through medical tests and provide vital information about your pregnancy's progression. This visit is an opportunity to discuss your options and learn about the prenatal care you need to ensure your health and the health of your baby. During your appointment, you can also discuss any concerns or questions you may have. Your doctor is there to support you and provide guidance as you navigate this new chapter in your life. Your doctor will also discuss any lifestyle modifications or activities that should be avoided during your pregnancy. This is a crucial time in your life and it's essential to consult with an experienced healthcare provider to ensure you and your baby are safe.
Explore Options
After confirming your pregnancy, it's important to consider your options thoughtfully. As a teenager, you have choices to make that will impact both your life and the life of the child you might be carrying. Parenting, adoption, and abortion are some of the options available to you. Each choice comes with its own set of challenges and considerations, so take your time to explore them. Putting a child up for adoption can be emotionally challenging. It's a decision that requires careful thought and consideration of what's best for you and your baby's future. If you decide to parent, explore the resources available for teenage parents – many states have social services that can help provide support. No matter which path you choose, it's important to consider the long-term implications of your decision. Seeking advice from trusted adults, counselors, or support groups can help you navigate this decision-making process.
Find a Support Group
Facing an unexpected pregnancy can be isolating, but you're not alone. Connecting with others who are going through similar experiences can provide you with valuable emotional support. Look for support groups specifically designed for pregnant teens. These groups can offer a safe space to share your feelings, concerns, and questions without judgment. Joining a support group can also introduce you to resources and information that can assist you in making informed decisions. To find a support group near you, contact your local health clinic or family services agency. If you're feeling overwhelmed, it may be helpful to reach out to a trusted adult or healthcare provider. They can provide emotional and practical support and connect you with additional resources that can help during this challenging time. Remember that no matter what happens, you have the strength and resilience to make the best decision for yourself.
Learning that you're pregnant as a teenager can be a daunting experience, but remember that you have options and support available to you. Your journey is unique, and taking one step at a time can lead you to the best decision for you and your future.
Did You Enjoy Reading This Article? Here's More to Read: Why You Should Volunteer More of Your Time