3 Major Differences Between Android and Apple Phones
One of the hottest ongoing debates among teens is where to cast your allegiance in the smartphone battle. Despite many attempts by other companies, there are still only two major names in the field—Apple and Android. Where you spend your hard-earned money depends on your priorities and the features that you consider must-haves.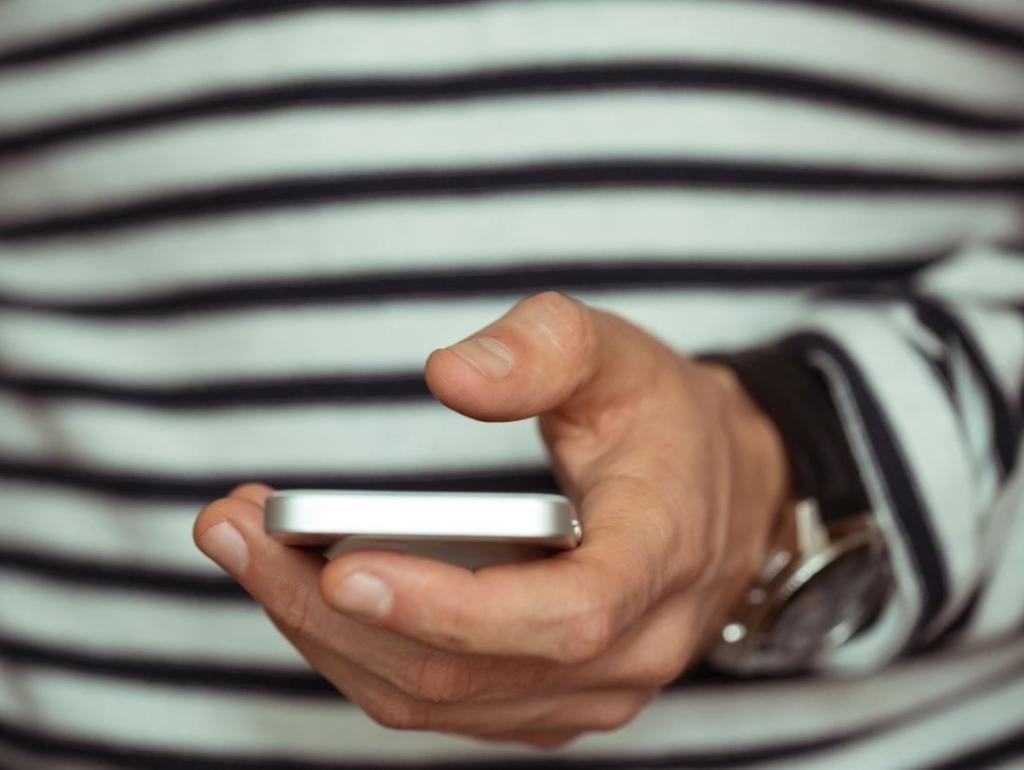 Customization
Arguably the largest difference between Android and Apple phones is the respective ability to customize. While Apple undoubtedly delivers a strong product, the iPhone is also, in many ways, a limited product. The base iOS software is stable, user-friendly, and quick. But, despite these strengths, anyone looking for the ability to customize their phone will find themselves disappointed with the iPhone offerings. The ability to customize is the hallmark of the Android experience. This modifiable nature goes far beyond mere fonts and backgrounds—there is little about an Android phone that cannot be changed at the users' will. However, this flexibility comes at a price. Because the end user's experience is outside of the manufacturer's hands, it is difficult to guarantee the security or stability of a customized Android device.
Hardware
Hardware is an interesting focus of the debate between Android and iPhone. Whereas the iPhone is a known quantity from one source, an Android phone can be sourced from almost anywhere. However, there is certainly a set of the most popular devices being sold. For years, the most notable offerings in the Android market have been from the two primary players in the field: Google and Samsung. Hardware is one of the aspects that make it difficult to recommend an Android phone without numerous caveats. Anyone purchasing a new iPhone is certain to get a reliable device that features an excellent camera and fantastic battery life. And, while this can be true for an Android device, some of the most popular devices being sold have hardware that is several years old. Thus, more care must be taken when choosing an Android phone.
Price
One of the main factors that are sure to drive consumers toward an Android device is also one of the simplest: price. Dollar for dollar, most Android devices are simply the less expensive option. This is not to say they are the inferior options, but they are the less predictable choice. Anyone seeking a more customizable and versatile device at an affordable price will do well to look at the mainstream Android offerings. However, if you simply need to know your phone will perform to the same degree no matter the conditions, then an iPhone is likely the better choice for you.
As you can see, there are a number of features to consider when buying your next phone. This includes customization, hardware, and price. Although there are different phones options to choose from, the two biggest contenders are Android and Apple. Keep in mind that both have their strengths and weaknesses.
Decided to buy an iPhone? Check out this article next!