5 Ways to Avoid Bankruptcy
Declaring bankruptcy is one of the most negative life-altering events you can experience. For teens, the consequences of filing for bankruptcy can last well into early adulthood. Not exactly the best way to start your future. Below, there are five ways to avoid bankruptcy. They will help.
Live on a Budget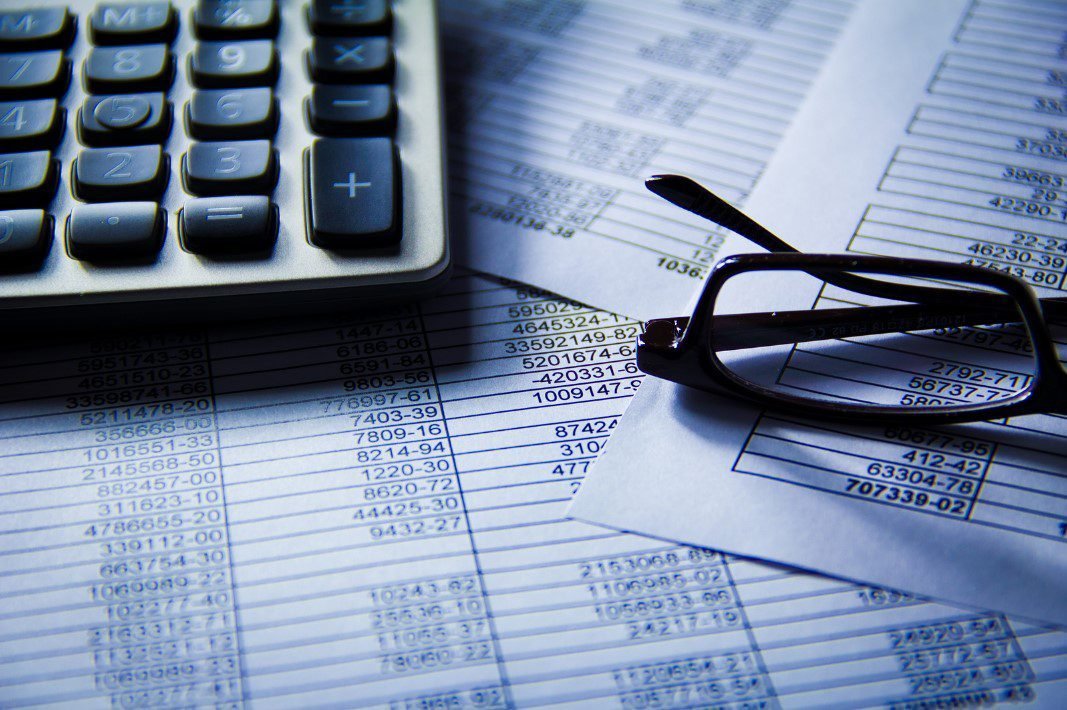 Budgets are super easy! At the top of the page, try to figure out how much income you're going to get this month. Even if this number is the same every month, your expenses won't be, so make sure you do a new budget every month. Now, you need to try and guess how much you're going to need for all your expenses. These are clothes, dating, eating out, entertainment and recreation, savings, and any other expenses you are responsible for. Allocate every dollar of your income to these categories, and withdraw that amount of money and put it into an envelope. Try not to overspend in any category – that's how debt happens! This process is even easier with tools like Mint or Everydollar that will help you figure out your expenses and can even deduct the money from each category as it comes out of your bank account.
Avoid Debt
We've done extensive research, and it turns out an astonishing 100% of bankruptcies happen to people who borrow money. Our culture and probably even your parents have always told you that there's no way to get an education or buy a car without going into debt, but this is just not the case. Most Americans today are living paycheck to paycheck and using their credit card as their emergency fund. All of these things can be done much better by saving up and paying cash. "Building credit" is a scam that has sentenced too many young people to a life of financial servitude. Don't get a credit card, don't pass go, and don't collect $200 in late fees.
Settle and Negotiate Your Debts
Essentially, debt settlement is making a deal with your creditors, and sometimes it takes some creative negotiating. If they are faced with never getting their money back or a reduced payment plan, lenders will obviously choose to create a reduced payment plan. Some creative negotiating tactics work well like asking for a waiver of current payments but agree to make larger ones later. If creditors are calling all the time and demanding money, there's a high likelihood they're actually violating federal laws. You may consider contacting Collection Bully – not just to hit back against abusive collectors, but sometimes they can even help get some of your debt forgiven!
Sell off Property
In Chapter 7 cases, the court appoints someone to pick property and sell it off to cover debts. Look at the bare minimum of what you need and sell off the rest. Then, use the cash raised to pay off some debts. Even if you are unable to raise a lot, at least it is on your terms.
When all else fails, remember that bankruptcy is not the end of the world. According to Eric Severeno, "When you file for Chapter 7 bankruptcy or for Chapter 13 bankruptcy, all of the creditors who have been hounding you and performing collection actions against you will be legally forced to stop. All financial proceedings against you…will come to a halt." Whether you can get current and pay off the debt, or whether you need to file in order to escape, either way the goal is to start adulthood with a fresh start. The important thing is for you to change the behaviors that put you here in the first place, or the whole cycle will start again.