How To Look Fabulous for Prom and Have a Great Time Without Spending a Fortune
Prom is just around the corner and it will be one of the most memorable and fun nights as a high school student. We get it, some of you want to wear the perfect dress (and the perfect guy)! A gown, shoes, a makeup artist, a hair dresser and a limo can definitely burn your wallet. You also want to continue the fun afterwards, even if its just to get something to eat.
All of this can add up money-wise! But don't fret; I have some helpful tips for how to look fabulous and have fun without breaking the bank!
Go shopping as early as possible
Dress shopping early and on off-season months will help reduce stress and anxiety compared to if you waited last minute to shop around. Don't wait until a month before the big night to find your dress because you might not find your size or, even worse, you might end up with the same dress as another last-minute shopper.
You don't need to shop at expensive stores like Jovani or Mia Bella Couture to find the perfect dress. You can still look like a million bucks by shopping at department stores like Macy's or other dress stores like Windsor. Check sale item items and find coupons to use. Macy's has great discounts and usually a 20% off coupon to go on top of it. Don't forget to try stores like Nordstrom Rack and TJ Max as well.
Some California girls like to shop at Santee Alley, the famous open-air market in Downtown Los Angeles. If you decide to go that route, make sure you go months before and go on a weekday. It gets extremely packed on Saturdays and you will find yourself in crowds of girls fighting for the same dress. The great thing about getting a dress there is that you can haggle prices – if you pay cash, they might be more willing to accept your offer. If you find your dress in Santee Alley, make sure you LOVE it because most stores have a no return policy! You can probably snag some great inexpensive heels here too, but don't expect them to last a long time.
L.A. guys can also find affordable tuxedos at Santee Alley, as well as department stores. Head over to your nearest JCPenny, Macy's, or Sears. If you don't want to purchase a tuxedo, there's always the option of renting one. Another alternative is either borrowing one from someone you know that shares your measurements or you can head over to thrift stores such as Good Will. Who knows, you might find great brands hiding in those racks.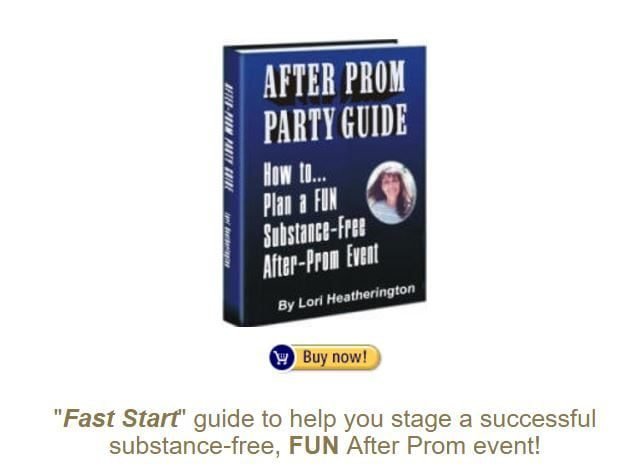 Watch Prom Make Up/Hair Tutorials
Getting your makeup done can be very expensive, but it doesn't have to be. You can learn how to do your own prom makeup by watching YouTube tutorials. It takes practice to create the perfect look, so start practicing early. YouTube Beauty Vloggers such as Michelle Phan and Kandee Johnson have many easy makeup tutorials that will help you achieve the look you're going for.
Another thing you can do is head over to make up stores such as Benefit, MakeUp Forever, Mac, Sephora etc.. and ask for offers that they're doing. Most of the time you can make a purchase for a certain amount and get your makeup done for free. This way you will get your makeup done by a professional for free by stocking up on products that you were going to buy anyway.
For hair, you can also look up YouTube tutorials of hairstyles you can recreate. Hairstyle vloggers such as Lilith Moon have easy to follow tutorials whether you have short, medium or long hair. There's also step by step tutorials on Pinterest. If you really want to go to a salon to get your hair done, try looking on sites such as Groupon to find salon deals. Also, going to a local cosmetology school could save money as well since it will be a lot cheaper than going to an actual salon. Manicures and pedicures are also great finds on Groupon!
One line of products you might want to check out to look and smell your best is GLOW for a cause. The company creates a variety of beauty products using natural, high quality ingredients rather than the synthetic glop found in most cosmetics. The products are reasonably priced, smell great, and support charities. Glow for a cause donates to one of the following causes with every purchase you make:
Cowgirls vs. Cancer
Boston Firefighter's Burn Foundation
The Red Sox Foundation
MaxFund Animal Adoption Center
The Gathering Place
Berni's Journey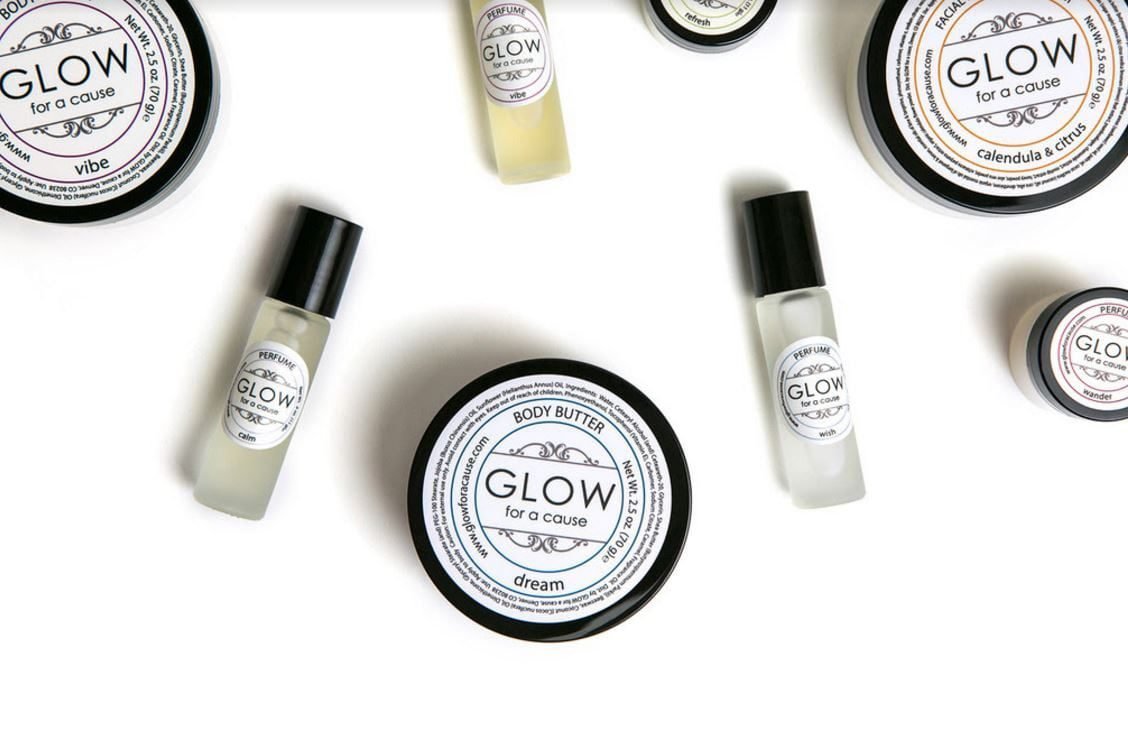 Share Costs (limo, Uber, dinner, prom pics)
Sharing costs with your prom date and friends is a great way to save money.
First, consider reducing ride costs. Have your parents drop you off or take an Uber (TRY CODE: UBERFREEFORYOU for a free ride if its your first time). For those who really want to make an entrance and drive in style riding in a limo, share the cost between a group of friends. One company to try is https://www.limofind.com/ca/riverside-party-bus-rental/
For prom photos, split the expense with your date. Or, skip the formal shots which can be pricey. You live in an age where you have the technology and high resolution on your electronic devices, so you can even take your own photos and selfies to record your memories.
Post-prom, most students like to head to places to eat dinner and hang out after hours. You and your friends can share desserts and have pancakes at inexpensive 24 hour diners such as Denny's, Norm's, Bob's Big Boy etc.
And, since you are going to be taking a lot of selfies and videos, you need some backup power. Nothing worse than running out of juice when the night is still young (and with no way of letting your parents know you are safe).
To solve this, carry along a Cheero Power Plus portable battery, DANBOARD version. Available in seven flower inspired colors and with an adorable face, Cheero is ready to charge Apple and Android phones and tablets. The 10050mAh battery is equipped with an AUTO-IC function, allowing the external battery to automatically recognize if a device is connected. The external battery optimizes the supplied power best suited for each device. Complete with two port outputs, there's even room to charge more than one device at a time.
Its rated to charge an iPhone up to 3.5 times. We tested it with a Samsung Galaxy S6 and got two full charges plus a little extra. So this is plenty of juice to bring with you to prom — should last the whole night! And, its pretty small!
Available at select Nordstrom and at Amazon Prime for $39.99 at Amazon.com.
Enjoy Prom night knowing that you didn't break your wallet!
p.s. Stay safe…check out this article about the X-Plan and talk to your parents or guardians about it.
---
This post was a collaboration between Kristen Marquez and Willie Pena (Editor in Chief)
Kristen Marquez graduated with a B.A. in Cinema & Television Arts from California State, University Northridge with an emphasis in Television Production. She is a social media coordinator by day and a content creator by night. With her great imagination, she knows she will create the next big thing whether it's a script, a product or a simple idea that will fill people's hearts with joy and entertainment. She blogs for a hobby and loves spending time with her golden retriever Lily.
Instagram: @lexikris
Twitter: @krisiza10