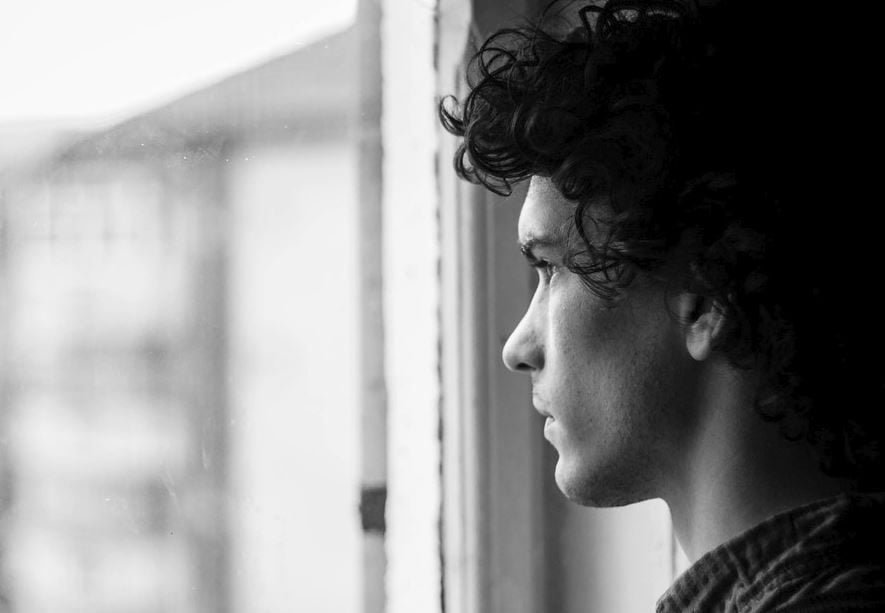 Dear High School Self,
Hello my friend. I see you will be graduating in the spring. You've had trials, drama and success the last few years. I know you still aren't quite sure where you fit or what part you will play in life. Be patient, it will reveal itself along the way. It has been and will be worth all the effort you have and are making. Sometimes we race through the finish line with fanfare and cheers. Other times we seem to barely survive and crawl across. 'HOW' you finish matters a lot less than 'THAT YOU FINISH'. Keep giving it all you've got and you'll get somewhere worth being.
I know you have often wondered if you have what it takes to become something more than you are right now, or if there is even anything 'more' out there. Trust me, you can do it. I know now that you will never be alone, especially on those long dark roads you have and will be required to travel.
Treasure the remaining few months of High School. Don't allow what you don't have to rob you of what you do have. Attitude and what you choose to dwell on make a difference. Don't allow the 'can't do, so don't try' people to control your life. There are great things out there for you to accomplish and wonderful people to meet. Keep yourself in the game so you can be on the field when the really interesting stuff happens.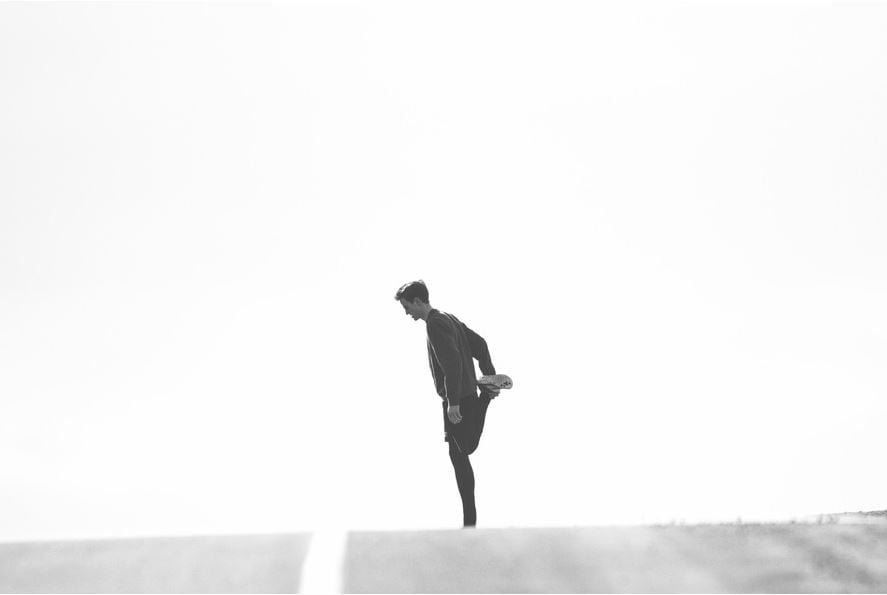 You think you've done some cool stuff. You will always remember your experiences in football, swimming and music fondly. Having such passion and endeavors has kept you on your feet. I know you are planning to swim in college. You will have a great experience. It may not last long but will help set a pattern you will follow all your life. Never hesitate to go for your dreams or try to accomplish really hard things. Strength and learning are more often found in the path and the effort rather than in the end result.
Hold on and continue to develop that growing faith in the divine. It will become a solid foundation during some of the storms that lay ahead. Yet it will also allow the sun to shine all the brighter each day. He is there for you too.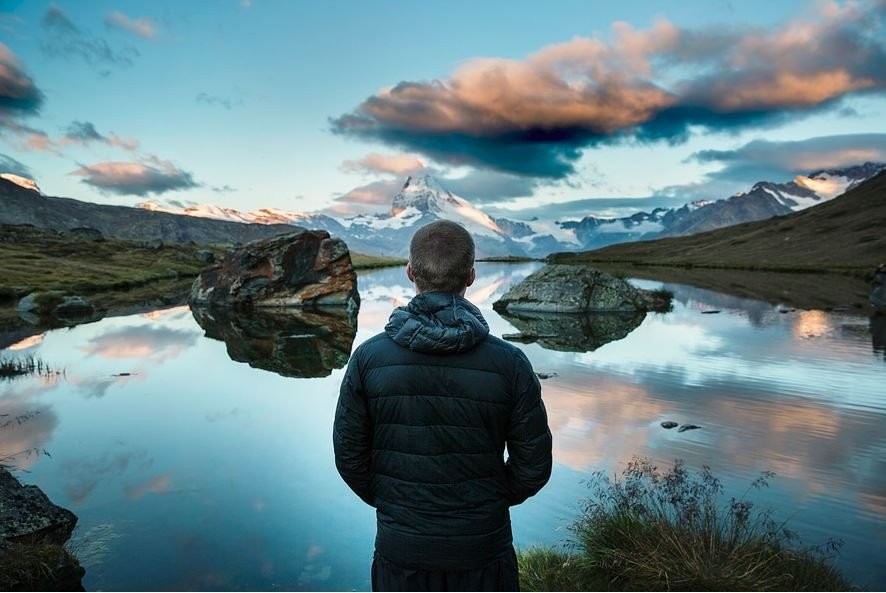 My young friend, I stand at the other end of the path looking back over 43 years with a measure of envy. I am happy that you have so much in front of you. Life is a wonderful adventure and will take you amazing places. I see clearly the events that separate us and with some insight can say that who I have become is due to all the experiences combined. We don't get to skip over the rough spots and shouldn't want to. For it is all the good and the bad, the success and the failure, the joy and the sorrow, things lost and things found that blend together to give our lives depth, color and meaning. I see more clearly the meaning of your life and it has been worth it. All these experiences make it possible for us to become the wonderful and interesting people that God intended. One day you will see, to live…truly live, love and aspire to be something more…is glorious.
What more can I say? Thank you for making me who I am. As a result of all that has happened, I have found joy and meaning, you will too. I believe in you.
Your Friend,
Clark
---
The above was written by award winning YA author, Clark Burbidge, about what he wishes he could have told his teenage self. He is the writer of the fiction trilogies, "Giants in the Land" and "Star Passage".