If You Haven't Checked Off These High School Milestones are You Really a Senior?
High school often seems like a lot of hard work, boring classes, and time wasted. While it can seem long and grueling in the moment, most people look back on their high school memories fondly. While academic work is important, memories made with these milestones will last a lifetime. Have you cleared all these senior milestones?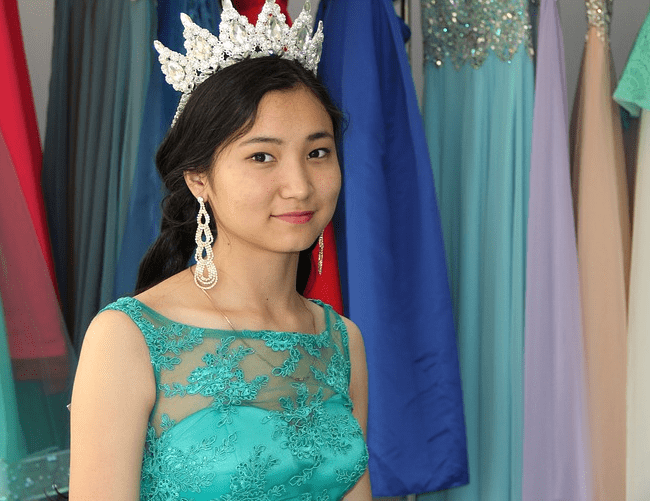 College Tours
One perk of being a high school senior is that many schools will excuse absences for college tours. This as an opportunity to travel to any school you plan to apply to, visit the campus, learn about classes, and check out any extras the school offers such as recreation centers or campus organizations. These are usually offered in the fall or spring. Talk to your academic advisor to see what campuses they might recommend.
Prom
It's in almost any movie that features high school students. Prom may be the absolute symbol of American high school. You get dressed, go to dinner, dance, take pictures, and make lifelong memories. Even for students not interested in dancing, prom is an opportunity to have a night of extravagance unlike any other in your high school career.
Getting a Driver's License
For many teenagers, a car equals freedom. Most students are old enough to get their driver's license during sophomore or junior year of high school. Some wait a little bit longer, but most have their driver's license before they graduate. You're often required to take a high school class in driver's education and will also have to pass the exam at the DMV. Being able to drive means being able to go places without your parents, which can make high school memories even more special.
Senior Trips
Some lucky seniors get to go on a senior trip with their friends or family. This can happen over spring break of senior year or after graduation. Some of the most popular destinations are Florida, California, and New York. This is an opportunity to get away with the senior class and bond in a new environment. If an organized senior trip is not a possibility, it can be fun to get away with a small group of friends or close family as well.
Volunteer
Some schools require students to log a certain number of volunteer hours during their high school careers. However, even if it's not required, it is a good idea to put in some kind of volunteer activity to include on a college resume. Volunteering can be very rewarding and have a big impact on the local community. Local homeless shelters, animal shelters, and nursing homes are great places to start getting involved.
Not everyone will have a typical high school experience, but there are certain things every senior should do to make the most of their time and make memories that will last forever.