It's Just A Fender Bender, Right? How Much A Minor Accident Can Cost You
The first time behind the wheel is exciting, but for your parents they can be terrified. The minute you get behind the wheel, their insurance rates are going to go up. Of course, their primary concern is your safety, but that won't stop them from getting upset over even a small accident. Even the smallest of accidents can end up costing you and your parents quite a bit of money. In some cases, it can be up to $5000. Here are a few things that might contribute to those costs.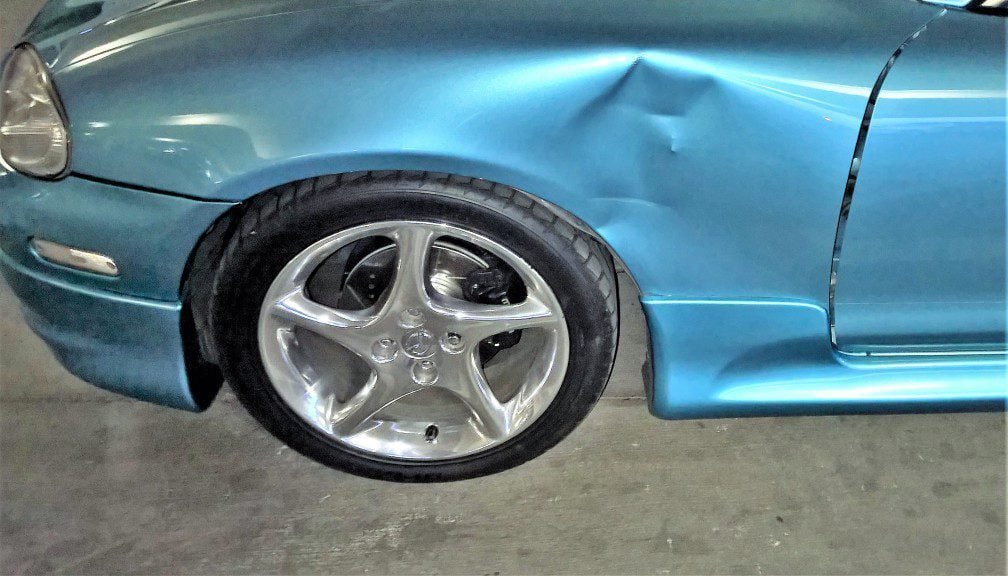 Primary Costs
If you are at fault in an accident, you are responsible to pay for all primary costs. These costs include healthcare for those involved, and damages to both cars. When you first get out of your car, it may not seem like much happened, but some damages aren't easily seen. Other passengers may feel fine, but they may end up suffering from whiplash. If they go see a doctor, you may need to pay for it.
Even the car can have unseen damage. All-wheel and rear wheel drive vehicles can sustaindamage to their transmissions in a minor fender bender. This damage won't be visible but can be heard over time when the engine is running. Transmissions are expensive. If the owner of the other car suspects damage has been done, you could be paying a hefty sum.
Secondary Costs
Secondary costs can be a little difficult to understand. A secondary cost is what you must pay to cover secondary damages. Primary damages are those that are caused directly by the accident. Secondary damages are those that are caused by the primary accident. For example, suppose your fender bender damages the wheel on someone else's car. If this goes unnoticed, the damaged wheel could cause damage to the car's axel down the road. If this happens, you could end up providing some type of compensation for both the wheel and the axel. This same concept can apply to medical issues that those involved in the accident experience. Depending on the type of compensation you have to offer, your costs can go way up.
Insurance Costs
Every driver is legally required to have insurance on their car. The amount you pay for insurance depends on the amount of coverage you have on your car and your driving record. Generally, your insurance payments start high, and then go down over time. If, however, you have an accident, your insurance company will consider you a higher risk customer and increase your payments. Depending on the seriousness of the accident, this can cost you and your parents a significant sum.
Legal Costs
If you were the cause of the accident, you can end up paying a hefty fine. Cities and states impose fines on certain behaviors to discourage bad driving practices. For example, in Utah, if you cause injury to another person while texting and driving, you can be fined up to $10,000. What's more, you could spend 15 years in prison! These punishments may seem strict, but driving is a serious matter. You risk the lives of others when you speed, text, or drink when driving.
Property Costs
Not every small accident is going to involve two cars. It is quite common for drivers to accidentally back their cars into someone's property. This can be something like a mailbox, a fence, or the wall of a house. If you do this, don't try to cover it up by driving away. Not only is this dishonest, it is illegal. It is going to be expensive enough to pay the owners the cost of repairing their property. You don't want to deal with the consequences of a hit and run. If the damage is only to property, a hit and run is usually only a class C misdemeanor. But this still comes along with up to $750 in fines and a 90-day prison stay.
After reading all the costs associated with an accident, hopefully you aren't too scared to drive. If you are a safe and responsible driver, most of these costs won't be a problem for you. Just remember, your friends and phone can wait when you are driving. Nothing is more important than arriving safely at your destination.