Tips for Getting Good Photos of Your Dog on Christmas
The holidays are a fantastic time to up your Instagram game. You can post pics of you shopping with friends, show off your winter outfits, and of course, show everyone your pets. Take a look at these tips for getting good photos of your dog on Christmas so that you can show off your pet!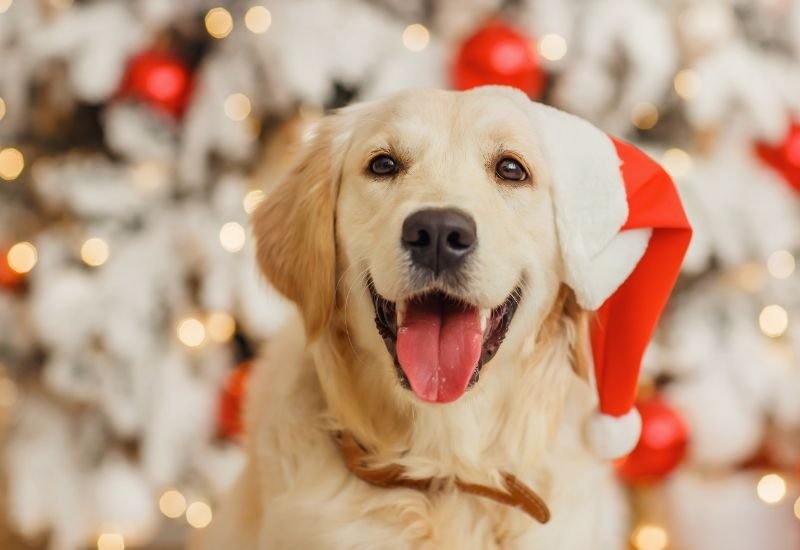 Stage the Area
Before you start snapping pictures, take a second to look at what's in the background of your shot. Clean up any messes, and try to put some fun Christmas decorations in the frame. It's also better if the background is simple, such as a wall or your Christmas tree, so that your pup stands out as the main feature.
Make Sure They Look Their Best
Unless cute-ugly is part of your pet's brand, you want them to look their best in pictures. Take them to a professional dog groomer for a fresh haircut and a quick nail clipping. No one will be able to resist your pet's cuteness, no matter what antics your pup pulls!
Showcase Your Dog's Personality
Every dog has a different personality, and their style is key to taking good pictures of them. If your dog is high-energy, people will love seeing them tear apart the wrapping on their presents. Alternatively, if your dog is more of a good boy, show them proudly carrying around a new bone or sporting a holiday-themed bowtie.
Be a Storyteller
People who design things for social media talk a lot about storytelling. Basically, you don't just want to show a picture of your dog sitting on the floor. Think about giving your pictures and videos a story, even if it's tiny in scope. The more compelling the narrative, the more engagement (whether views or likes) your post will receive.
We hope you've enjoyed these tips for getting good pictures of your dog on Christmas. Nothing gets likes on social media quite like pets, so you're bound to pick up some new followers just for showing off your furry best friend.