Things to Do Before Moving Into an Off-Campus Apartment for School
If you decide to live off campus at a college or university, there are factors many students fail to consider before signing an apartment lease for school and moving in. In the end, these considerations can wind up costing you a great deal of money and aggravation.
Here are some tips for your first college apartment rental.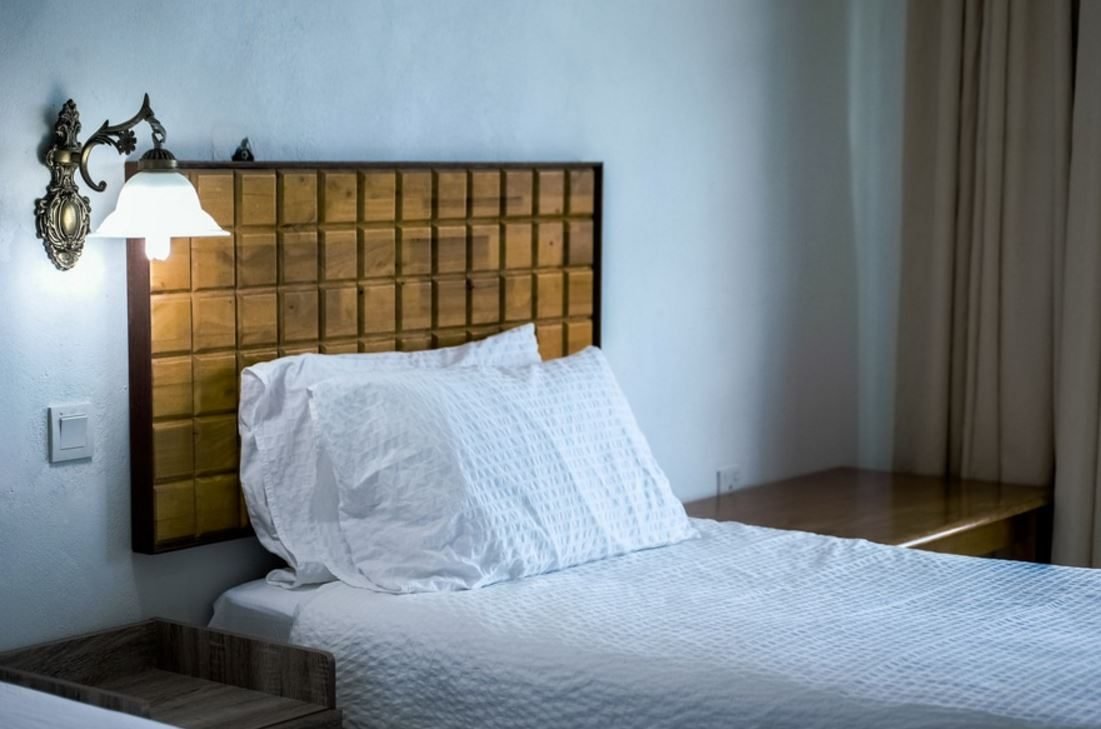 Talk with the Neighbors
Before you sign a lease for an off-campus apartment, talk with nearby neighbors. You may see some people coming and going from the building when you are visiting, or simply knock on some doors. This is a great way to gain information about the area, the apartment building and your potential new home. You will also find out pretty quickly whether your neighbors are the helpful and friendly sort or not!
Check Yelp reviews as well. You will sometimes find that there are serious maintenance issues or problems with rowdy residents which are never disclosed on the slick apartment websites.
Read the Fine Print
A lease is a legal document. This means you can be evicted and/or sued if you violate what is written its clauses. Most of the clauses are there to protect the property, but many are in place so the renters themselves can enjoy living there without undue disturbance.
Expect restrictions on noise, pets, use of common areas (schedules), trash disposal, number of days guests may stay — things which you might have taken for granted when living with mom and dad. Now that you are in college, expect to be treated like a responsible adult (and act like one!)
Document the Flaws
When you move into an apartment, before you unload any boxes, hang any pictures or take your first shower, you need to go around with your camera, turn on all of the lights in the apartment and begin looking for damage. This is the time that you need to be OCD about every single flaw that is present, no matter how tiny it may be. Both video and stills should be taken and stored on a site such as Google Photos which handily keeps things organized by date.
Each stain, crack, hole, dent and scratch should be recorded and documented. Just because the landlord seems to be a nice person, it does not mean that they will not charge you for any issues that are present when you move out. If you have documentation of its presence when you moved in, you can avoid the sometimes huge fees that go along with these problems.
Be Sure Everything Works
Light switches, garbage disposals, toilets – it is important to go around the apartment and be certain that every single fixture and feature works, and works well. Take something with you that you can plug into every electrical outlet as well, because if many of them do not work when you move in, it can create a seriously frustrating problem, such as not being able to charge your phone while lying in bed.
Turn in a written report and keep a copy (just take a picture of the form with your form). Again, video and still pictures should be taken of any issues to avoid your landlord charging you for "broken electrical outlets" or other nonsense.
Check Inside the Cabinets
It is important to check inside the cabinets, but probably not for the reasons that you are thinking. While you need to ensure that there is plenty of room for your food and cups, it is also important to determine if there are any unwelcome guests residing inside of these cabinets. In addition to looking for the actual critters themselves, you should also look for signs that they have been there – droppings, spider webs or any other issues.
Report anything you find to the landlord in order to schedule a fumigation.
Renting your first apartment is not something to be taken lightly. Take time to consider the factors here to ensure that you find a clean, healthy and safe place to live.