Unique Ways To Enrich Your Dog's Life
If we were to compare the lives of our endearing four-legged friends to those of humankind as a whole, we could assume they live much happier lives. They appear greatly content with a whole lot less and still love us a whole lot more. All the while, we know our canine companions provide us with an abundance of unparalleled affection and joy—and deserve the same reciprocation back. Let's look closer at a few unique ways to enrich your dog's life now and in the future to come.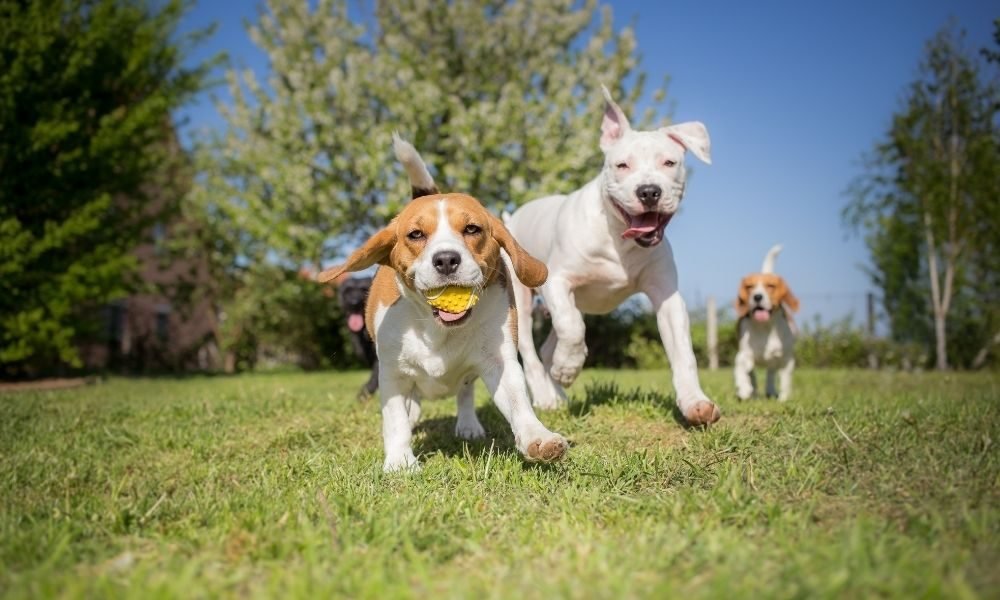 Stimulate Their Mind and Senses
As intelligent creatures, our contemporary canines thrive on mental stimulation through various challenging games and tasks. Like humans, sometimes our pooches need activities for play and imagination, while at other times need to work hard like full-fledged adults. Give your dog a job to do for their satisfaction. Teach them a new trick. Devise a treasure hunt or "sniffari." Present an interesting puzzle to solve. A happy and healthy dog's life includes doing, not just being.
Give In To Their Playful, Physical Instincts
While dogs are instinctively smart, we know that they aren't all work and no play. Canines love to seek, chase, romp around, and interact with animate and inanimate things alike. Out of all the unique ways to enrich your dog's life, letting them give in to their natural instincts is at the top of the list. As pets, dogs need to physically exercise their animal instincts from time to time, such as wrangling with objects or destroying toys. Through these behaviors and natural connections with the world, canines achieve a balance in their quality of life.
Endeavor on an Adventure
Dogs are social creatures that yearn for interaction with the outside world—it's in their very DNA. The truth is that the majority of our canine companions thrive in the great outdoors. If that's the case, take your adventure bud on an outing that provides them with a wider array of sights and smells to indulge in.
Introduce them to new people, new dog friends, and new places. Adventure is everywhere, creating limitless options for adventurous weekend trips or daily getaways from home. Pencil in opportunities for your dog to see the world alongside you— you'll bring out the best in each other and make memories that will last forever.