What To Know Before Going to Your First Escape Room

When you're looking for something fun to do, few things compare to the fun and excitement of an escape room. These real-life puzzles put you in the shoes of an adventurer as you crack codes and escape before time runs out. As great of a time as they can be, however, first-timers to this activity often find themselves a bit nervous to participate. So, we want to dispel some of your worries. This is what to know before going to your first escape room to ensure you have a wonderful time.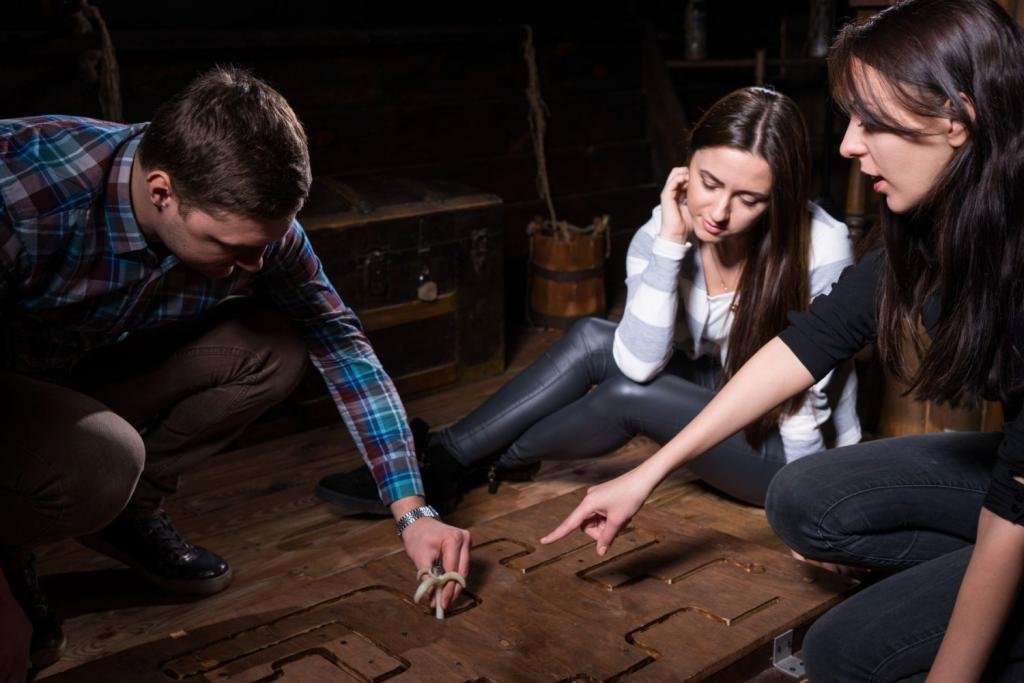 Who You're Participating With
Like with any group activity, the people you participate with can make or break your entire experience. There are several different personalities that come out during escape rooms, and you want to ensure that they'll all be constructive rather than a hindrance. So, choose people who are up for a puzzle, and those who are excited to participate in something together. This is the best way to ensure you all work as a team and have a great time doing so.
Themes You're Interested In
It's also important to keep a few potential themes in mind when you book the adventure. There are hundreds of options for escape rooms. From the Middle Ages to hospitals to ancient Egypt, each story is unique. Talented writers design them with thrilling twists and turns. As such, the chances are good that you'll find something to pique your interest. Some rooms even have lore to read up on before your appointment, adding some depth to the world and making the experience more immersive. Look into a few escape rooms in your area to determine what's available.
The Difficulty You're Comfortable With
Another thing to know before going to your first escape room is the difficulty of your chosen adventure. Escape room venues often have rooms with several different difficulty levels to ensure that anyone can have a fun challenge. For your first time, though, you might feel more comfortable sticking with something at a beginner level. Though you might want to push it a little further depending on how much experience the rest of your group has. Either way, make sure you're comfortable with the booking.
Quality of the Escape Room
Above all, you want to make sure that your first escape room experience is with a quality company. There are several escape rooms in your area to choose from, but not all of them will offer the superior displays and riveting puzzles you're after. So, take some time to read reviews. Past customers can give you an idea of whether you'll have a good time with a particular company. Additionally, reading what they have to say may give you an indication of what to expect. Just make sure you steer clear of spoilers.