How to Stay Prepared for Vehicle Emergencies
As a teen driver, being prepared for any vehicle emergency is important. Being stranded on the side of the road can be scary and dangerous, but with the right preparation, you can handle anything that comes your way. We will discuss three key ways to stay prepared for vehicle emergencies.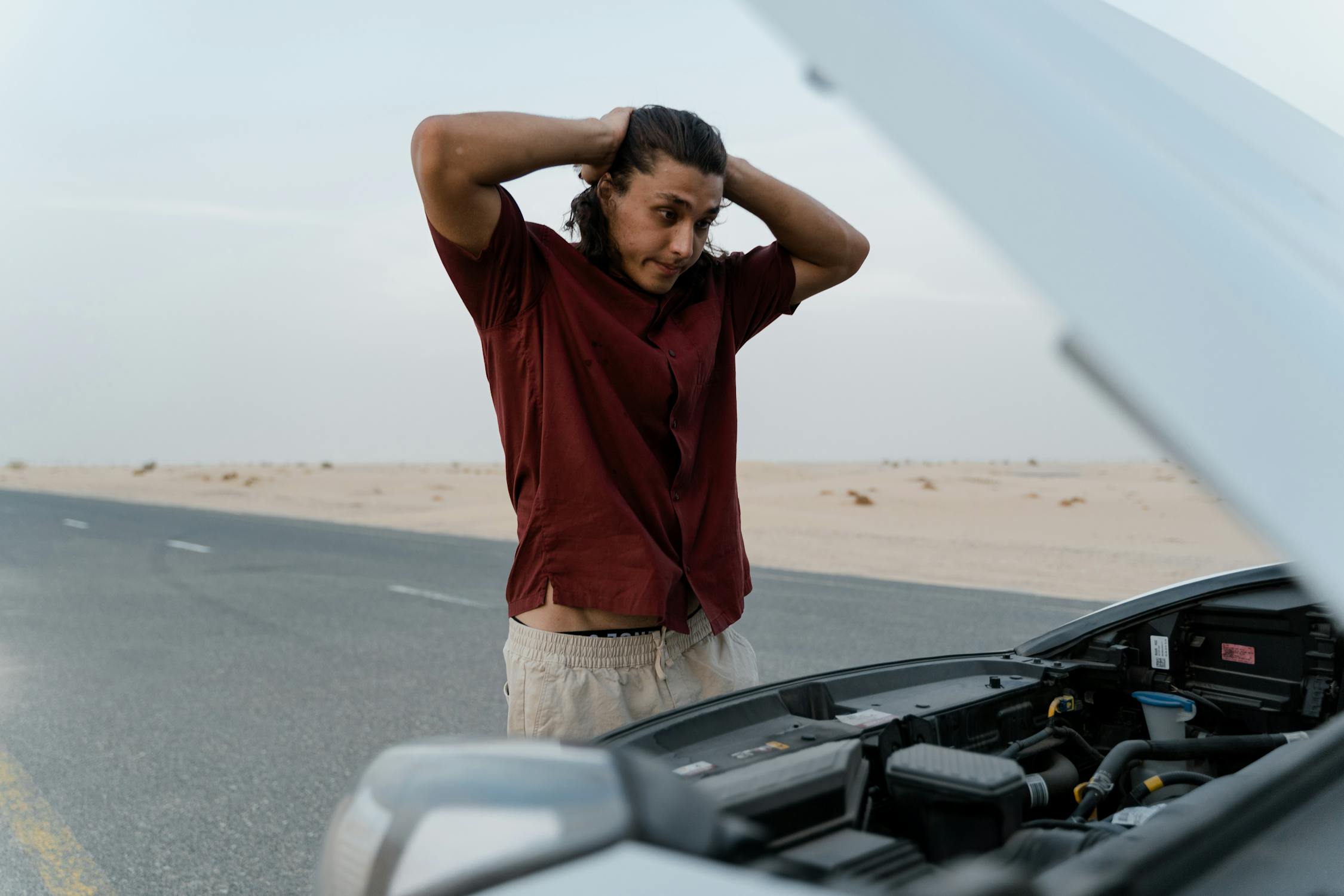 Carry Tools in Your Car
It's always a good idea to carry some basic tools in your car if you need to fix something. Some important items to keep on hand include a tire iron, jack, jumper cables, and a basic toolkit. With these items, you can change a flat tire, jumpstart your battery, or fix a minor issue without needing help. You should also consider keeping a few other items in your car. An emergency kit stocked with flashlights, first-aid supplies, and bottled water can be helpful if you need to spend some time away from home or stranded on the side of the road. A multi-tool like a Leatherman or Swiss Army knife can also be helpful for various tasks. If you're a DIY enthusiast or have some mechanical knowledge, carrying a few extra parts may be beneficial.
Keep a Spare Key at Home
One simple yet effective way to prepare for a potential emergency is to keep a spare key for your car at home. This way, if you accidentally lock yourself out of your car, you won't have to call a locksmith or try to break into your car. Trying to break into your own car may end up breaking something. By keeping a spare key at home, you can save time, money, and hassle. When deciding where to store the spare key, it's best to think of a hidden and secure spot. You do want potential thieves or intruders to find your key easily. Some good places include: under a potted plant, in a secured mailbox, inside a locked storage box or locker, or at a friend's house.
Store Emergency Supplies
Tools and spare keys, it's also a good idea to store some emergency supplies in your car. Non-perishable food, like granola bars or trail mix, can be a lifesaver if you're stranded for an extended period of time. You should also keep a first-aid kit, blankets, and a flashlight with fresh batteries. By having these supplies on hand, you'll be better equipped to handle an unexpected situation. If you're in an area where extreme temperatures are common, consider storing blankets and a winter weather kit with hand warmers and extra hats and gloves. Being prepared is key to staying safe on the road.
No matter how careful you are, vehicle emergencies can happen to anyone. You can stay prepared and confident on the road by following these simple tips. Remember to carry basic tools, keep a spare key at home, and store emergency supplies in your car. With these precautions in place, you'll be ready for anything that comes your way.
Did You Enjoy Reading This Article? Here's More to Read: Habits That Are Hurting Your Sleep Quality.