How to win your internship interview
Internships allow students to get significant work experience before graduating. Here's how to get your hands on the one you've been eyeing.
College is full of incredible opportunities to learn and grow. Among them include networking with professionals and subject matter experts in your area, developing lifetime friendships with classmates, and sharing certain – shall we say, less than mature – experiences with your peers.
The most significant benefit of attending college, however, is typically not the internal courses that academic counselors continuously recommend; rather, it is the hands-on learning that may be gained via industry internships. Taking classes from industry experts not only helps you to develop your self-esteem and talents but also links you with possible employers and references who may help you in the future.
Before you can bask in the warmth of a well-earned internship, you must first earn the right to be there. The information in the following guide will assist university students in learning how to obtain an internship with no prior experience as well as begin to prepare for a more promising professional future.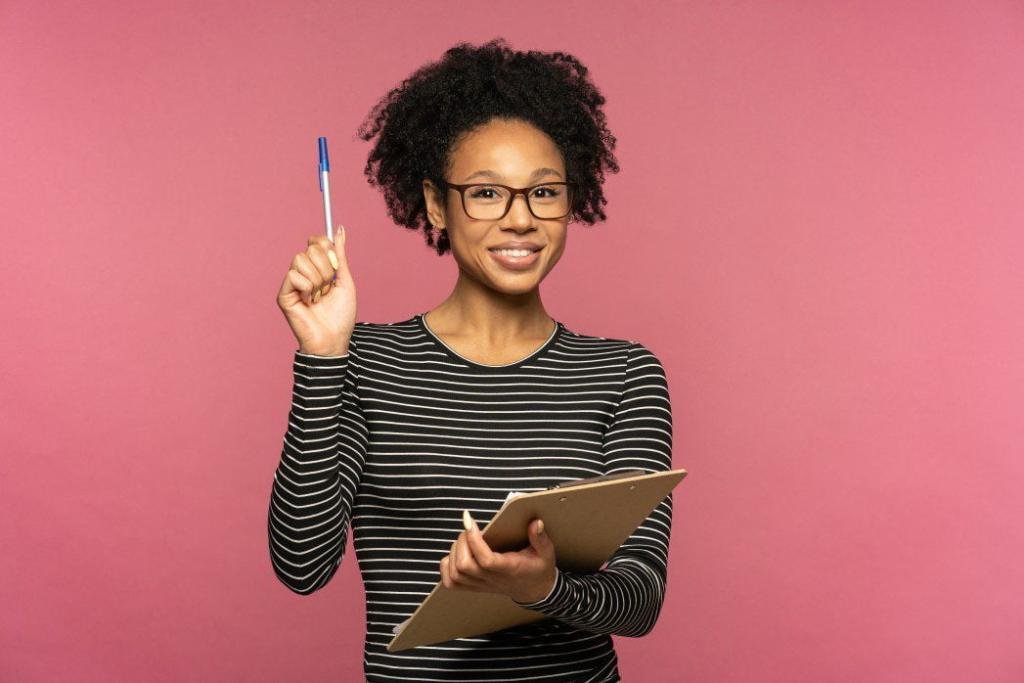 1. Do some research.
Before the interview, do some preliminary research about the firm, your interviewers, and the job description and title. Becoming familiar with the job description is essential before approaching an interview. Instead of informing you about the job description, it is your responsibility to explain why you would be a fantastic match for the position during your interview.
Make certain that you understand the company's mission, its values, and the objectives it is attempting to achieve before you join. If you are asked why you want to work for a certain organization, you will be able to explain your motivations. Additionally, being familiar with your interviewer's job description can be beneficial when preparing your questions.
2. Perfect your Resume
Make careful to tailor your CV to every interview opportunity you get. Something about a generic résumé and cover letter shouts "laziness" to me. When it comes to prospective employers, many job hopefuls believe they will not be seen, particularly if you have built-in areas to insert the company's name, but it is much more visible than you think.
Is all of your contact information up to date?
Do you have a resume that includes an overview of your experience and a skill list?
Is your education section prominently displayed?
Have you included your college involvement and activity on your resume?
Is your resume a single page long?
Request that a professor reviews your CV to verify that you have not overlooked any important information. If they work in a relevant profession, they may be able to provide insight into your business and assist you with your CV and interview questions.
3. Make sure you submit your application on time.
The next step in learning how to secure an internship with no prior experience is to understand the importance of punctuality. Even though it should go without saying, hiring managers citing late applications as one of the most frequent blunders university students make while applying for internships is a no-brainer for most. Send in your application as soon as possible, ideally as soon as the professor makes the announcement. If you are submitting a hardcopy application, type it rather than using your handwriting. As well as being careful not to spill any coffee or alcohol on the paper.
4. Practice for the interview
To prepare for the interview, ask a lecturer to assist you. It is they who will analyze your performance and provide you with vital feedback and suggestions. Keep in mind that your lecturers were most likely managers in the company before becoming instructors. Their advice is quite valuable. Additionally, some recruiters may ask bizarre questions, while others will offer more conventional ones. To screen prospective interns, recruiting managers ask the following questions:
What do you want to do with the rest of your days?
What do you want to be when you grow up in five years?
What factors influenced your decision to major in a certain field?
What is it about this career that you are interested in?
What skill sets do you bring to the table and how do you intend to use them?
What classifies you as unique or special?
5. Inquire about other opportunities, even if they are unpaid.
Companies only make a limited number of paid internships accessible to applicants. If you are not offered this job, don't be afraid to inquire as to if there are other roles available that allow you to obtain college credit. For better or worse, you receive college credit as well as on-job training, while they receive free labor. It's a win-win situation for both parties. Also, inquire as to whether any entry-level paid opportunities are available to you. Explain to them that you want to understand the company from the ground up, starting from the bottom.
6. Appearance
We spoke to a professional who specializes in SEO in Scotland and has a lot of knowledge on this topic. They said, " Your initial impression is crucial, and, whether you like it or not, how you portray yourself is one of the most significant things. Regardless of how casual you believe the interview will be, always present yourself professionally. When going for interviews, always keep in mind that overdressing is better than underdressing, therefore, do not worry if you appear more professional as compared to everyone else."
Conclusion
It does not need to be tough to learn how to get an internship with no prior experience. Internships are one of the most valuable options available to college students today. They offer students meaningful hands-on experience before graduation, link them with industry experts, and teach them how to function in real-world circumstances before they graduate. Students' chances of landing internships and more key roles will improve if they put in the effort to prepare for these possibilities ahead of time.
Treating the interview room as classroom learning will be very helpful. Many times, firms will employ the interns that outperformed the others, allowing them to take the next step in their professional development. And never, ever, ever destroy any bridges.