Tips for Making Your First Custom Merch
Any brand or business needs recognition to attract new leads. Nowadays, it's easier than ever to customize just about any product to promote something. Custom band merch, for example, can drastically increase your revenue from playing music.
You can customize a T-shirt, hoodie, or a hat with your band's logo or album artwork. On the other hand, personalized mugs can be an excellent marketing freebie offered for your clients to boost loyalty. It is a low-cost yet highly effective marketing tool. Here are some tips for making your first custom merch online!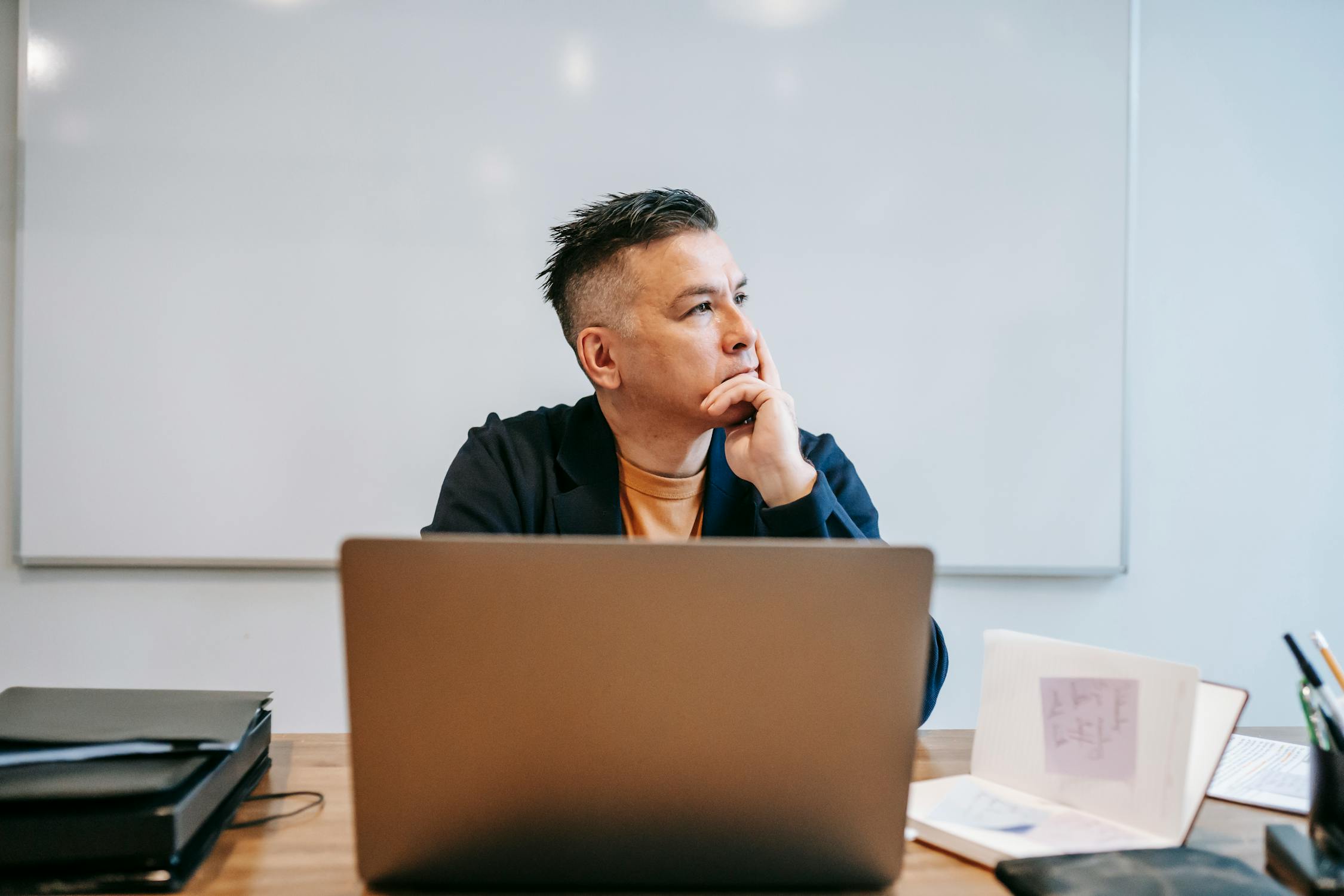 Target Audience
The first thing you should focus on while creating your first custom merch is your target audience. Certain customizable items work best for certain groups of people. Customized hoodies for older people, for example, might not be as efficient as customizable T-shirts.
Older people don't tend to wear hoodies in general. Customized T-shirts, on the other hand, are more universally tempting for all ages.
The Artwork & Style
The next step to consider when creating merchandise is the artwork. You can go with a simple logo design for your brand, business, or organization, or you can make an eye-catching artwork. The logo/artwork must represent your business in some way so people can easily associate it.
Various printing websites have design maker tools or free templates that you can use to customize different items. You can also hire a designer to do the hard work for you.
Get a Good Offer
When you are ready to go with your design, make sure you get a good offer from the printing firm or website that you wish to work with. It's important to follow their respective guidelines for the printing process so that the final product will look exactly as you want it to.
Another critical aspect of your first merch is the type of printing you want to use. Embroidery printing, for example, doesn't work so well when it comes to big designs. Digital/screen printing, on the other hand, is excellent for any type of design.
See if you can get any special offers from bulk orders when collaborating with a printing website or firm. Suppose you have the time, order one example of the printed product you wish to be customized to see how it looks in reality. Adjust from there what is good and what isn't.
Focus on the Event
Let's say you are in a band and preparing your first album release. While you will go touring around several locations, you will need to promote the events to gather more fans. It's clear that the first thing you will focus on is the music, but why not take it a step further?
With a customizable band T-shirt, hoodie, hat, or other items, you can create more posts and get people excited. You can use such items as freebies for people sharing your event on Facebook or other social media platforms.
Giving away one or two shirts won't affect your budget. However, it might make your gig more visible to more people. You can also sell these personalized items to your fans while you tour.
Even if you don't tour, you can sell these items online or make special offers to your most devoted fans. The possibilities are endless, but the most important thing is to know exactly what type of merchandise to use for what event and purpose.