Unique Factors To Consider When Deciding on a College
When it comes to choosing a college, the career direction you want to take will help you narrow down the colleges that provide your chosen major. If you still have multiple choices, it may be difficult to pin down the best school for you if none of them have clicked—especially if you've been unable to do any college visits recently. Besides your intended major, there are a few important but unique factors to consider when deciding on a college that the school may not cover on your average visit day.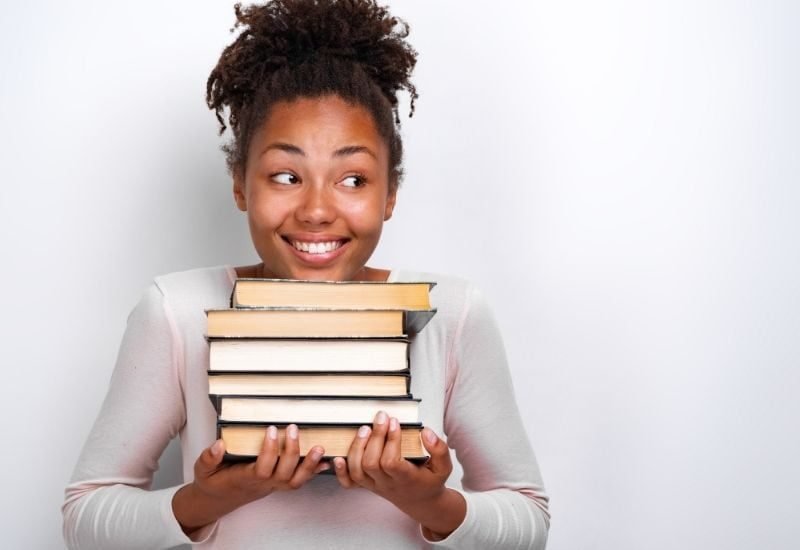 The Atmosphere of the Campus
During your visit day, try to observe everything and soak in the atmosphere. You'll be spending at least four years of your life on the college campus of your choice—you need to consider carefully whether you can picture yourself on campus. While on your tour, look for places that you can imagine yourself meeting new friends or studying. If you don't see any places like that around campus, it may not be the location for you.
Another thing to look out for is the overall happiness of the students on campus. Yes, there is a dullness that comes with school and studying—especially if your visit date is during midterms or finals—but the overall feel of the campus should still be warm and comforting. If something seems off or you overhear off-putting school gossip about administration, you may be able to check it off your list of potential schools.
The School Will Provide for You and Your Needs
Whether you're planning to live on campus or commute to school every day, you'll need a school that caters to your needs. You'll be paying for it, so you must ensure that the college will provide you with the tools to succeed. Your chosen college should provide students with suitable tutoring, transparent accounting services, mental health, and disability services.
If you plan to drive around campus, then one of those unique factors to consider when deciding on a college is their policies on student drivers and commuters. Check to see if the school allows incoming freshmen to own cars on campus and how expensive it is for a permit. For prospective students with mobility problems, research their commitment to providing accessible parking and accommodations as you travel around campus.
Class Size
While class size is one of the more common questions students have on visit days, many prospective college students don't consider the deeper implications of a small or large class. Keep in mind that, while a small class may have more professor interaction, you'll likely have more classroom rules than in a larger classroom. Lecture professors are often more focused on the lesson at hand and are experts at ignoring typical classroom distractions. If you have better focus with an interactive professor, a smaller classroom will provide you with a more fulfilling educational experience.