What it's Like Working as a CNA
Entering the world of healthcare can be a rewarding yet demanding journey. For teens considering a career in nursing, becoming a Certified Nursing Assistant (CNA) offers a vital entry point. CNAs play an essential role in healthcare, providing basic care to patients and assisting with daily living activities. Let's dive into what it's like working as a CNA, with a focus on job demands, work environment, and career growth opportunities.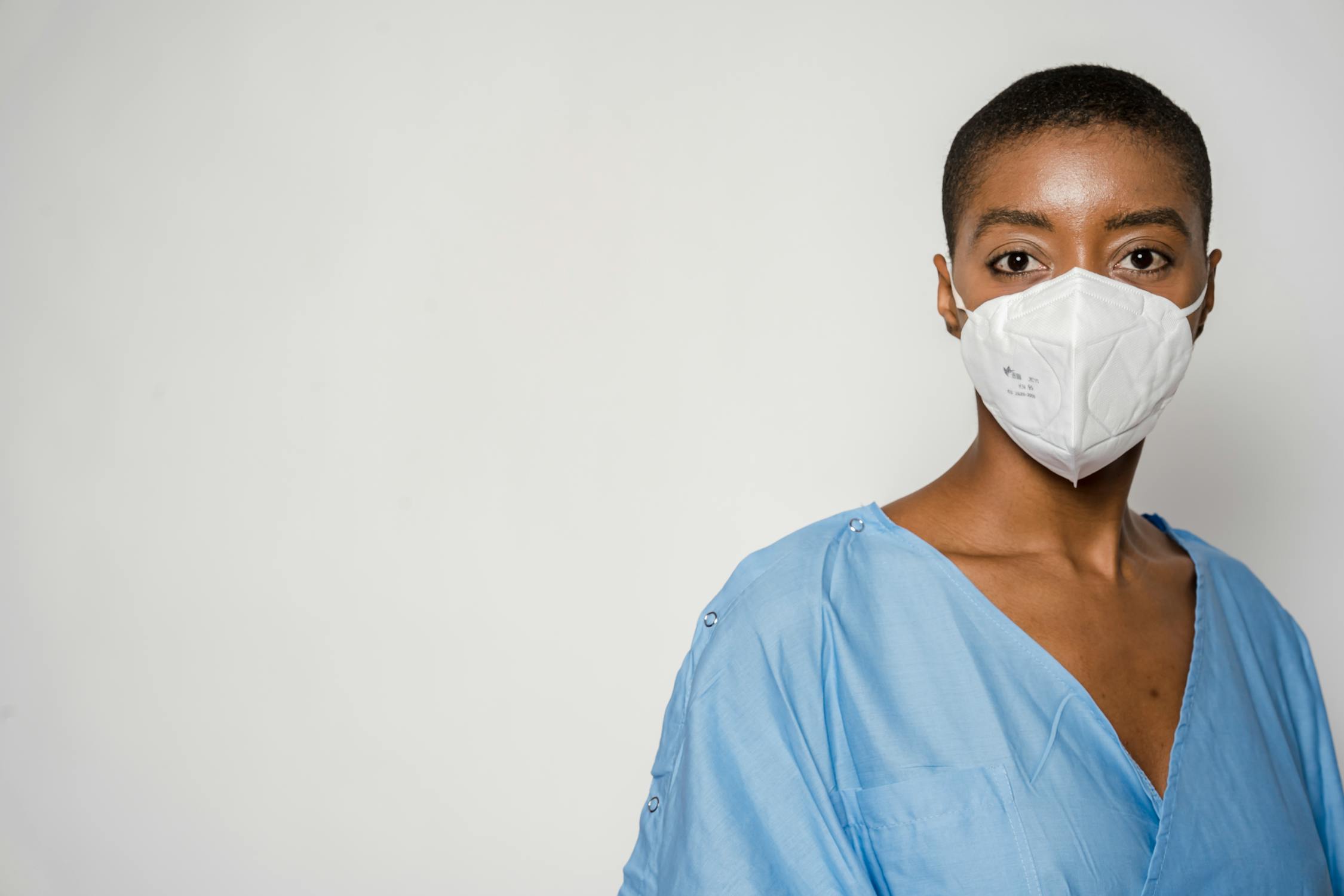 Job Demands
Being a CNA is a physically and emotionally demanding job. A typical day may involve helping patients with bathing, dressing, eating, and other personal care tasks. CNAs often lift or move patients, requiring physical strength and stamina. Equally demanding is the emotional aspect of the job. Working closely with patients who are often in pain or distress can be taxing. Compassion, patience, and excellent communication skills are essential traits for a CNA. The responsibility to provide comfort and care for individuals, often during their most vulnerable moments, is a significant aspect of the job.
Your Work Environment
CNAs work in various settings, including hospitals, nursing homes, private residences, and hospice care. The work environment can vary greatly depending on the facility and patient population.
In nursing homes and hospitals, CNAs are part of a larger healthcare team, working alongside nurses, doctors, and other professionals. The pace can be fast, and the responsibilities are diverse.
For those providing in-home care or working in hospice settings, the environment may be more relaxed and personalized. Many seniors benefit from spending their final months at home for greater comfort. This creates a unique opportunity for CNAs to form closer connections with patients and their families. Despite the setting, being a CNA often means working long hours, including nights, weekends, and holidays. Flexibility, adaptability, and the ability to work as part of a team are vital to thrive in this role.
Career Growth
Starting as a CNA opens doors to various opportunities within the healthcare industry. The experience gained as a CNA provides a strong foundation in patient care, which can be a stepping stone to more advanced positions. Many CNAs pursue further education to become Licensed Practical Nurses (LPNs) or Registered Nurses (RNs). Scholarships, grants, and tuition reimbursement programs may be available to support continuing education, especially for those already working in healthcare facilities. Working as a CNA also provides an opportunity to explore different healthcare areas, such as pediatric care, surgical assistance, or hospice care. Specializing in a particular field can lead to more advanced roles and higher pay.
The opportunities for growth and specialization mean that starting as a CNA can be the beginning of a rich and fulfilling career in healthcare. For teens who are compassionate, hard-working, and interested in helping others, this path offers a chance to jump into a profession filled with purpose and potential. Whether it's a lifelong career or a stepping stone to further nursing roles, being a CNA provides valuable experience and a deep sense of accomplishment.
Did You Enjoy Reading This Article? Here's More to Read: Why You Should Slow Down When You Eat