Why You Should Attend a Career Workshop at School
As a high school or college student, you may be overwhelmed by the thought of beginning your career path. Taking part in a career workshop can help you gain insight into potential job opportunities, create an effective resume and make connections with employers.
Here is why attending a career workshop could benefit you and your future career path.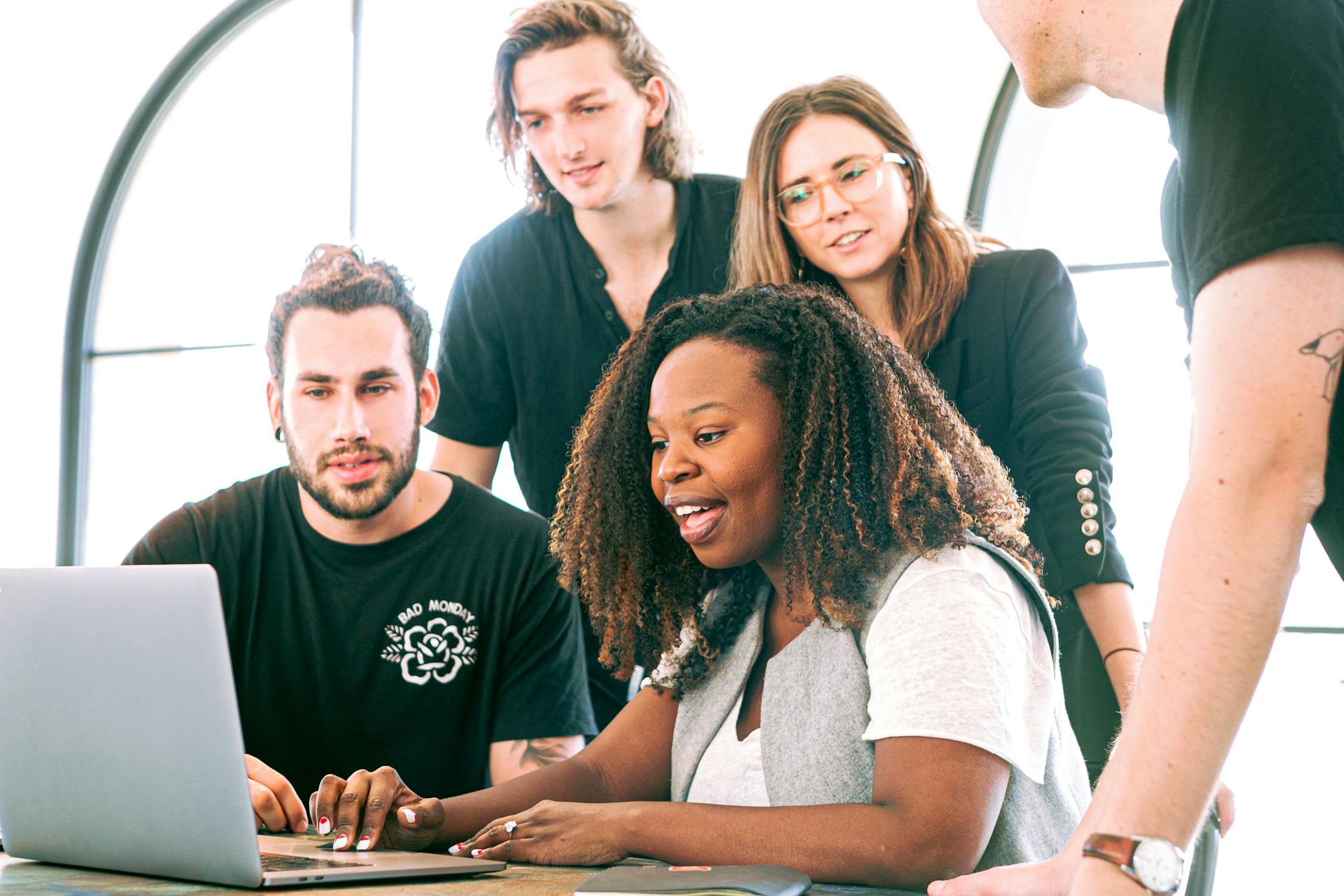 Learning About Job Opportunities
A career workshop will provide you with the opportunity to learn about jobs that may be of interest to you. At a career workshop, knowledgeable professionals will provide information on different industries and job roles that are available now, as well as those that will become available shortly.
It is important to have an understanding of the type of roles and industries that exist so that you can make informed decisions about where to focus your energy when seeking employment or internships.
Developing a Resume
A strong resume is essential for getting hired. Your resume should include basic contact information like your address and phone number. Furthermore, your resume should showcase your experience and skills in order to stand out from other applicants.
At a career workshop, professionals can give you tips on how to craft an effective resume as well as provide feedback on any existing resumes you have created. Additionally, many workshops offer resources such as access to resume templates which can make creating your own easier than ever before!
Making Connections With Employers
Employers look for more than just qualifications when hiring – they also want employees who are willing to go above and beyond by networking and establishing relationships within the industry. Attending a career workshop gives you a chance to meet people who work for various companies or organizations that align with your interests; these connections can prove invaluable down the line when it comes time for interviews or job searches. Furthermore, many workshops also offer access to online networks where students can connect with employers directly – this means that even if you're unable to attend an in-person event, there are still plenty of ways for you to make valuable connections!
Conclusion: Participating in a career workshop is an excellent way for students looking to take their careers seriously and begin their journey toward success. Whether it's learning about job opportunities, crafting an effective resume, or making connections with employers—career workshops offer something for everyone looking to jumpstart their professional life! Ultimately, attending one of these events could give you the edge over other applicants when pursuing future job opportunities; so don't wait any longer—register today!
Did you enjoy reading this article? Here's more to read. Ways to Save Money While Traveling