3 Tips for Teens Looking at Renting Their First Place
If you are a teen looking for your first place, congratulations! You are entering the exciting world of independent living. However, as exciting as this is, there are many mistakes you can potentially make. Thankfully, many of these errors are easily avoidable. There are many things you can do to better prepare yourself for this new responsibility. You can try to find a reliable apartment leasing solution to find the right place for you. Here are three such tips.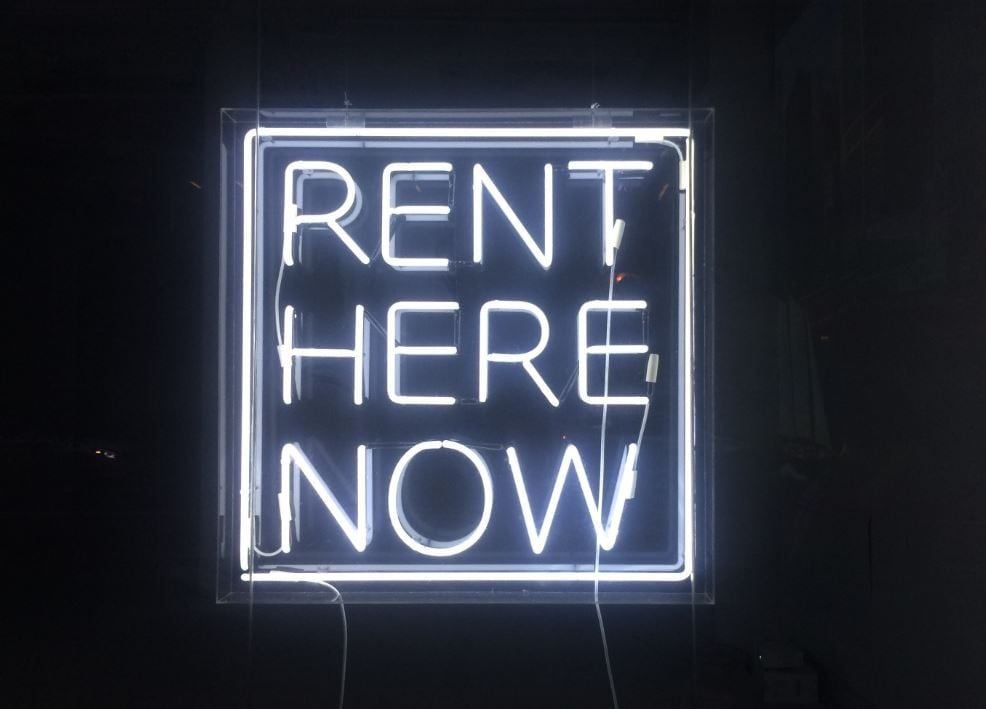 Don't Go Solo
Living on your own is exciting and tempting, but keep in mind it's a difficult thing to do. Living with roommates will make the type of apartment or house you can rent significantly more affordable. Furthermore, it makes it easier for you to divide up responsibilities, like cleaning and maintenance. Just make sure you only agree to a roommate whom you can trust or who comes highly recommended from someone you know and respect. Be sure to watch out for any red flags in potential roommates.
Watch Out for Scams
As a teen, unscrupulous landlords may look at you as easy prey. Don't be that person. Instead, be an informed consumer. For example, according to FirstKey Homes, you should look around and compare prices and have a general understanding of the average market value of homes. Remember that if a deal seems too good to be true, then it probably is! There are rental apps available online that can help you compare the rent of different houses. Furthermore, if possible, have a lawyer review your lease before you sign it as this document can easily work against you if you sign something without understanding its implications.
Your Credit and Legal History Matter
So you're young, and you think that you can get away with anything, right? Not so fast. This is the point when the life decisions you have made begin catching up with you. For example, according to Nova Credit, your credit history, or lack thereof, can be used against you when a landlord is making a decision about whether to rent his or her apartment or house to you. The same can apply to a criminal record or other legal mistakes you have made. As such, it's important to remember that the decisions you make as an adult can matter. Keep that in mind before making a potentially risky financial or legal decision.
Renting a new place can be a tremendously important decision as it can help you learn what it is like to live on your own, build a credit history and create tremendous memories. Just remember that it is a major decision, and you should treat it with respect, diligence and preparation.