5 Boho Fashion Trends Making the Rounds in 2017
If Bohemian looks are your style, keep reading to find out which "Boho Trends" are becoming the most popular in 2017.
Kimono Style Cardigan with Tassels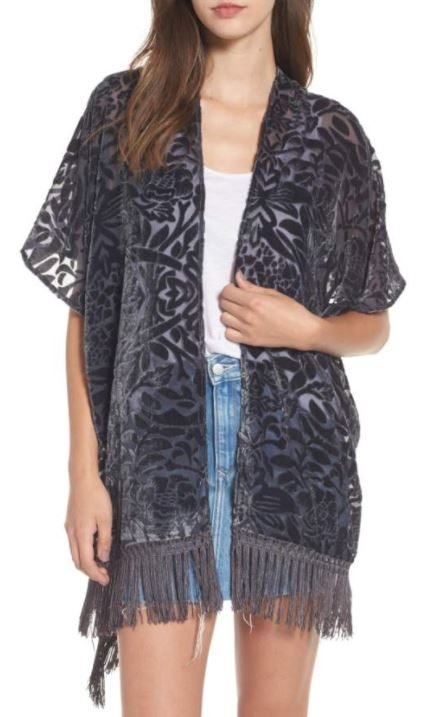 Made from incredibly comfy and light fabrics, this is a fashion that was originally worn in Japan, but is very quickly making quite a comeback in 2017. The wide variety of patterns and colorful designs make it easy to show off your unique individuality, and as a plus, they tend to be fairly inexpensive. They are available in most hippie stores, but can also be found on Amazon and eBay. If they have intricate prints on them, they tend to go best with solid colored shirts and skirts. They are very popular in beach settings, too.
High Waisted Palazzo Pants
These are cheap, adorable, and unbelievably comfortable. They come in thousands of different styles and designs. The prints are excellent for expressing one's own personal lifestyle. It adds color and texture to your life and your wardrobe. They are usually made from Jersey knit fabric and/or polyester, and are found in just about any store in your local mall. They also go great with crop tops!
Elephant Printed Maxi Skirts
Also made from stretchy fabric, these fashionable skirts are also culturally expressive. They tend to go well with darker solid colors and crop tops. These aren't generally found in stores, but they carry a large following in thousands of online stores and are wallet friendly.
Sheepskin Slippers
These are best for worn in colder weather and cost a little more in comparison with other boho trends, but the comfort is definitely worth every penny. They last for years, if taken care of properly. Because it is made of sheepskin, most hippie stores do not consider this particular trend to be "boho." However, they are easy to find and make excellent Christmas presents for around the holidays. Most footwear made of sheepskin usually have rubber soles to maximum comfort for your feet.
Bohemian Extended Scarf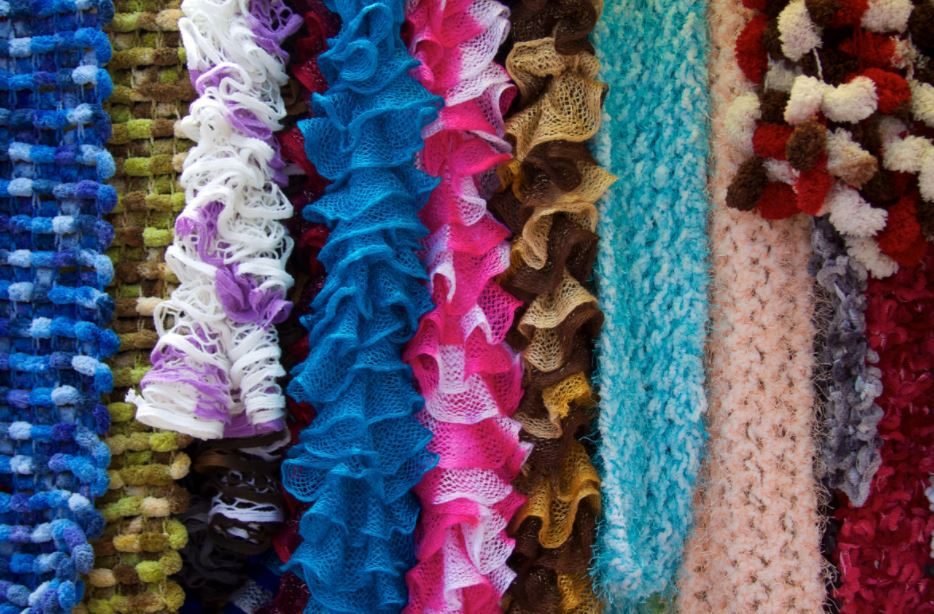 Trends aren't just about clothes. Accessorizing with scarves can make all the difference to whatever Bohemian outfit you're wearing. Boho scarves are longer than your average scarf, so it can be used for other types of clothes, such as dresses and hair wraps. You can find these scarves anywhere for literally pennies. To top it off, don't assume they're best for cold weather just because of the "scarf" idea. These are made from several different types of material that range from heavy to almost see-through. They come in all different lengths, patterns, and colors. You can mix and match them with any style or outfit of your choosing.
Whether you want to stand out, express who you are with your wardrobe, or just look cute, these trends are some of the most popular in 2017 and you will be sure to turn heads with any Bohemian outfit you pick. They work for many different types of people, even fashion gurus. You do not need any particular lifestyle or ask anyone for permission to feel like a free spirit this year.