Teens Can Make Money & Wear Their Own Designs with Redbubble
For teens who possess that entrepreneurial spirit, working at the local burger joint or clothing store at the mall just isn't going to cut it. Rather than slave away for minimum wage while being micromanaged by a cranky boss, those with some design skills can turn that into moolah by uploading their designs to Redbubble.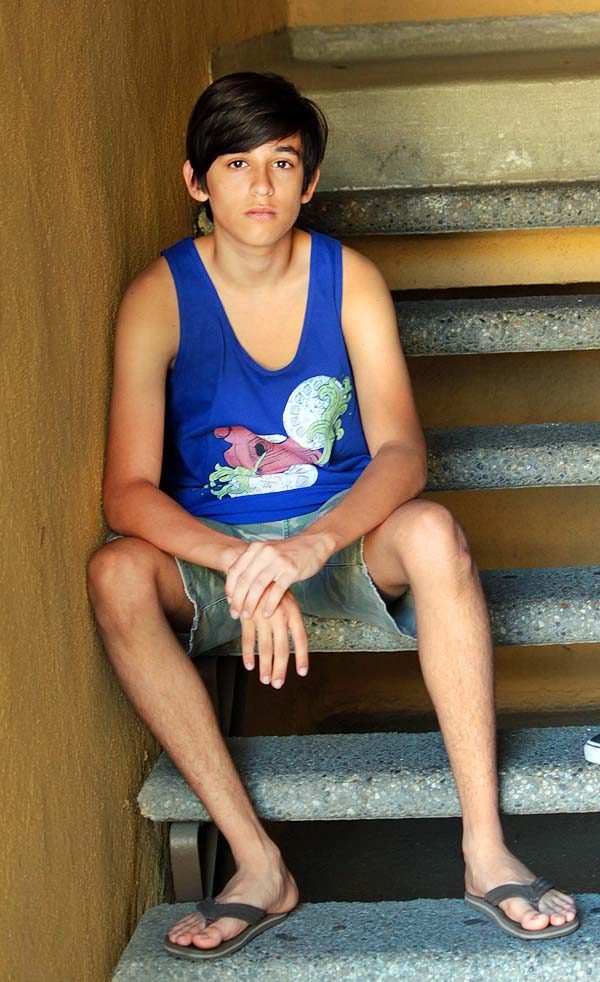 Redbubble, similar to competitors Cafepress and Zazzle, allows you to upload your own original art designs which are then printed on-demand whenever an order is placed. The difference between the companies seems to be mainly in quality, with Redbubble offering premium materials and a larger "canvas" to display your artwork on shirts, for example.
As such, Redbubble attracts some really great designers who print their art on:
T-shirts
Hoodies
Stickers
iPhone cases and protectors for other devices
Posters
Metal Prints
Canvas Prints
and more
How can teens make money? Simple, Redbubble allows you to charge a markup to their base price, and you keep the profits!
Just in time for the summer, they have just introduced two new products you can put your art on: ladies' scoop shirts and unisex tank tops made by American Apparel from 100% soft jersey cotton.
Redbubble was kind enough to send us a few samples, and Teens Wanna Know hosts Michael, Nathaniel and Keira immediately stole claimed them, remarking on how comfortable they felt against the skin and how cool the designs were. So, you will probably see them wearing them around town!