5 Fast Facts about actress & influencer Ariana Nunez
Sixteen-year-old Ariana Nunez is an actress, model and Influencer based in Florida. She stars in the digital series Dark Echoes and has appeared in numerous print ads and commercials. Ariana models for fashion brands such as House of Baretti, Drisha Closet, and Krissy King and can be seen walking in New York Fashion Week and Los Angeles Fashion Week. Ariana has appeared at Playlist Live as a Featured Creator.
Here's 5 Fast Facts about Ariana!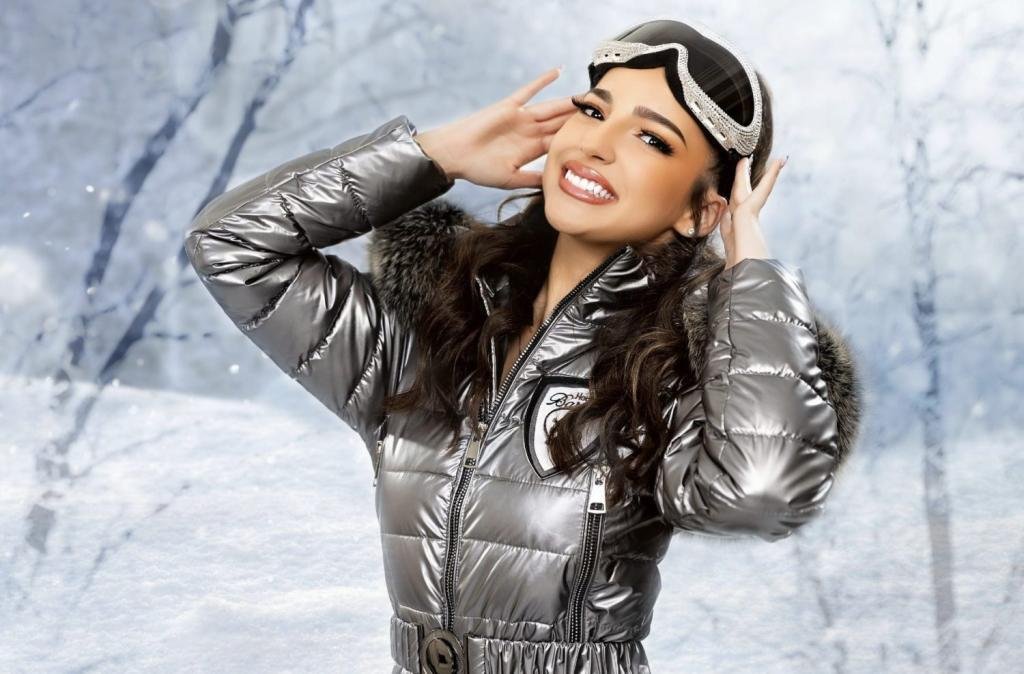 She's generous with her time for the needy.
My most memorable moments have been the opportunities to model for New york Fashion Week and LA Fashion Week. Also, as an influencer I was given the chance to be a part of the Salvation Army in Orlando to help raise money, food drive and donation of items for those in need during the holidays.
She's got an entreprenuerial vision.
I would love to start a clothing boutique for tweens and teens. 
Her best friends say THIS about her:
My friends all said that i am a good person and that i'm always there to help when they are in trouble or need someone to talk to and that i put them above myself. That i am also very caring and funny. 
Not everyone knows she is "in the biz."
Most people are surprised to know that besides being your normal high school student, I am a model,  actress and an influencer. 
One food she REFUSES to eat:
Mine would be brussels sprouts. I am not a fan them and refuse to eat them!
Instagram: @ariana_model1
https://instagram.com/ariana_model1
Tiktok @lul.ariana
https://www.tiktok.com/@lul.ariana