How to Deal with Cracked Skin in the Winter
Does your skin feel cracked, dry, and irritated in the wintertime? This can be incredibly uncomfortable to deal with, especially if you haven't found a skincare routine that works to heal your painful cracked skin. Here are a few tips for dealing with cracked skin in the wintertime.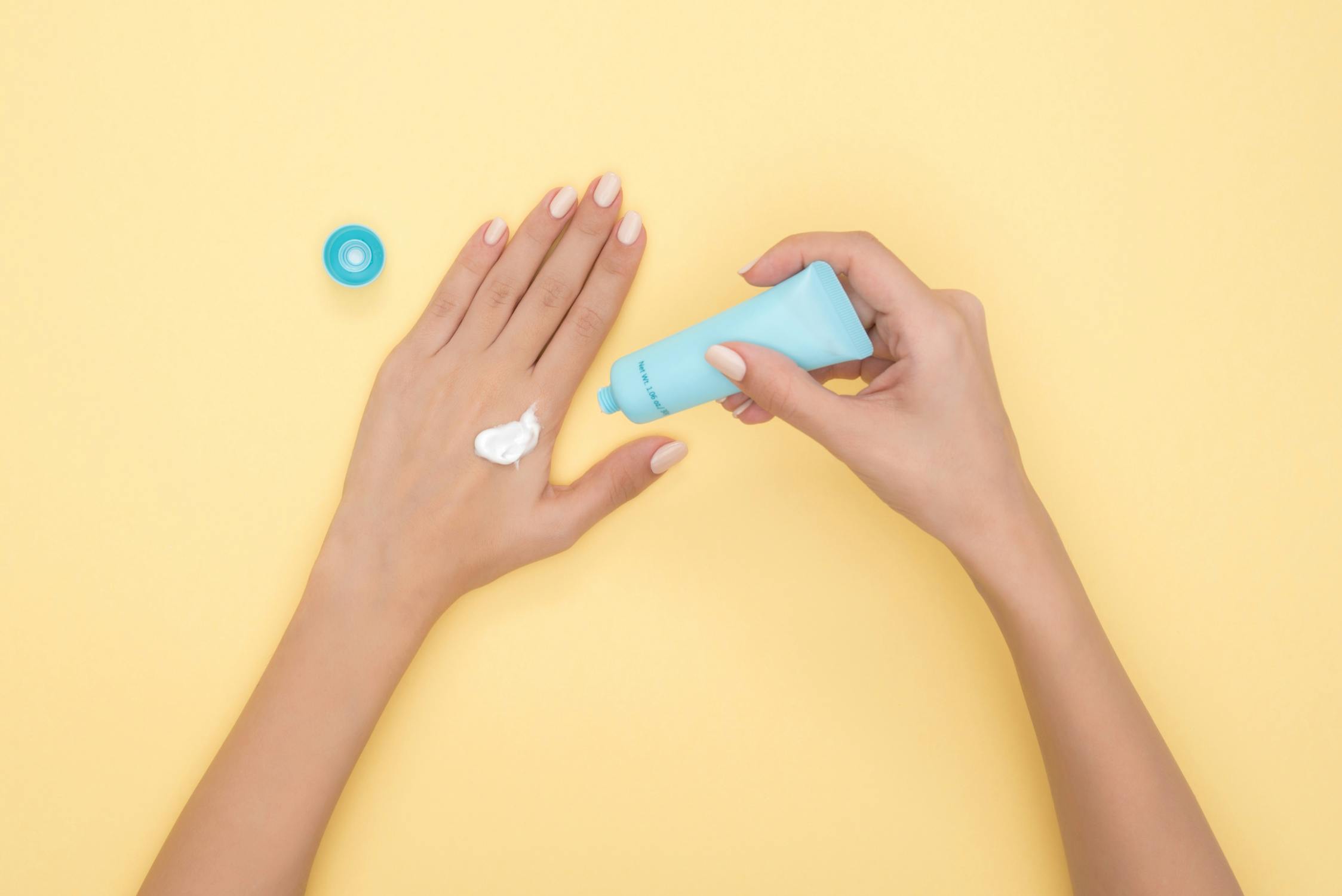 Wear Gloves
One way to deal with cracked skin in the winter is to wear gloves when you go outside in the cold weather. Cold, windy, harsh air can make your hands dry, chapped, and cracked. To prevent this painful skin condition, apply some moisturizing lotion to your hands before you put on your gloves.
You can also keep a pair of gloves in your coat or in your car to make it easier to protect your hands. Remembering to wear gloves when you're outdoors can make a huge difference for painful, cracked skin.
Use Lotion
Next, make sure that you're using high-quality, moisturizing lotion to soothe your dry, irritated skin. Sometimes, popular scented lotions don't actually help your skin as much as dermatologist-approved brands, so do some research to find the best lotions to use.
You'll need to moisturize your skin more often in the winter than you usually do, so don't hesitate to buy some good, soothing lotion. Make sure that you apply this lotion daily, even multiple times a day. Also, try to keep a small bottle of lotion in your car or near your door to remember to moisturize as you're out and about. Using lotion daily helps replenish your skin's moisture.
Don't Forget to Exfoliate
Finally, don't forget to exfoliate when you're dealing with cracked skin in the winter. It might seem counterintuitive to use a scrub that seems harsh or painful, but exfoliating can actually help you to remove dead skin and help your newer layers of skin to grow healthy and strong. During the winter, dead skin can build up in flaky, rough layers, which can increase clogged pores and skin irritation. Exfoliating can help to replenish your skin, especially during the wintertime, which can be very harsh on damaged, sensitive skin. This can help you to keep your skin healthy and protected from bacteria, especially when you have cracked, exposed sections of your skin.
So, if your skin and hands have been cracked and painful, don't feel like you have to deal with it forever. You can wear gloves, use lotion, and exfoliate to help restore your skin to health. Even though it will take a little bit more time to remember these skincare steps, your skin will thank you when it is stronger and healed.
Did you enjoy reading this article? Here's more: Why Every Teen Should Care About Their Skin