3 Awesome Senior Trip Ideas
Senior year is full of excitement as you move toward the culmination of your high school career. What better way to celebrate your achievement than to go on an epic senior trip with your friends? Senior trips are a great way to hang out with old friends and make some lasting memories. With so many destinations to choose from, it can be hard to decide where to go, especially if you're trip planning on a budget. So, here are three awesome senior trip ideas to consider.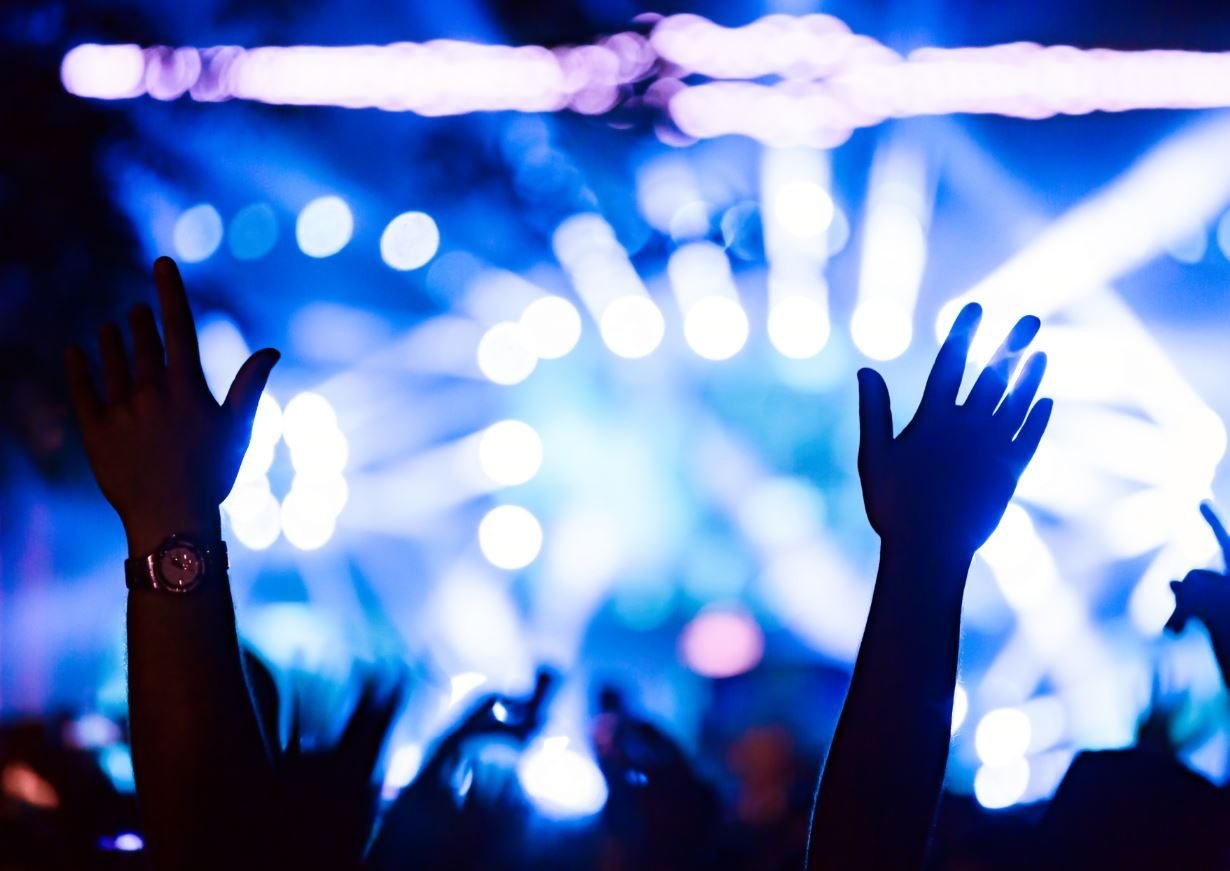 Universal Studios Hollywood
Universal Studios Hollywood is a theme park that offers something for everyone. They even have yearly graduation celebrations you can join in on. There are plenty of movie-themed rides, such as Jurassic Park and Revenge of the Mummy, to get your adrenaline pumping. Make sure to try the studio tour, which takes visitors through scenes of iconic movies, including "Jaws" and "King Kong," while the tour guide gives insider knowledge about the movies and filming. Admission to Universal Studios Hollywood is currently listed at $133 per person for a one-day pass. The theme park offers some great deals on admission and other options, so make sure to check the website before purchasing tickets.
Disneyland
Disneyland is considered the '"happiest place on earth" for good reason. Comprised of two parks, there's something to do for everyone. The original Disneyland park is geared more toward families, and many of the rides aren't as adrenaline-inducing as other theme parks. However, that doesn't mean it's not a fun place to visit. In addition to the rides, there are plenty of Disney characters to meet as well as shops and exhibits to visit. If you have time, head over to Disneyland California Adventure, which has rides to please any thrill seeker and great restaurants to eat at. When planning your Disneyland trip, be mindful of the timing when you buy tickets. With careful planning, you can get Disneyland tickets at a discount, so you don't have to break the bank.
Cancun, Mexico
For a more chill experience, Cancun is the place to be. This beautiful Mexican city features great beaches with white sand and blue water, making this the perfect place for awesome Instagram photos and lasting memories with special friends. If you decide to go to Cancun, make sure to start planning early. It's a popular graduation celebration destination, so you'll want to book early to get prime accommodations. Also, since Cancun is located outside of the U.S., you'll need to make sure you have a valid passport and travel documentation before venturing out

Planning for Your Trip
Once you pick a destination, you can start planning. Some major considerations to keep in mind as you plan include:
Transportation
Budget
Accomodations
Timing
Activities
Once you establish the costs of the trip, start researching potential fundraiser ideas. Funding is one of the most important aspects of planning a senior trip, so find a fundraising program that will help you meet your goals.
An awesome trip is a perfect way to cap your senior year. With a little bit of planning, you can make sure to book a trip with memories to last a lifetime. Start planning early and make sure to have lots of fun!
Here are a couple articles on similar subjects we think you'll find interesting!