5 Fast Facts about singer and model Drake Jazz Brown
"My names Drake Jazz Brown, I'm a singer/songwriter, model, and painter. Go stream my new single In My Sleep on all platforms now!"
Here's 5 fast facts about Drake!
He witnessed THIS diva acting like, well, a diva!
One of my most memorable moments was probably shooting Vogue Japan with Nicki Minaj, I remember she pulled up to the shoot blasting her own music, and we all had to clear the room for her to enter.
He wishes he had a chance to re-do this moment:
FKA Twigs followed me on instagram and I saw her in person once and didn't say anything. We all get nerves man.
He's got one bad habit he is trying to fix.
Finishing songs that I've started is something I'm always working on. I have so many good songs that are half-finished. Why you ask? Mixture of laziness and failing to concentrate.
He can surf.
I've been surfing since I was 12 years old.
Pomodoro? More like PomodoNO.
Tomatoes. Don't get me wrong I love tomato sauce and ketchup, but straight tomatoes is a nOpe.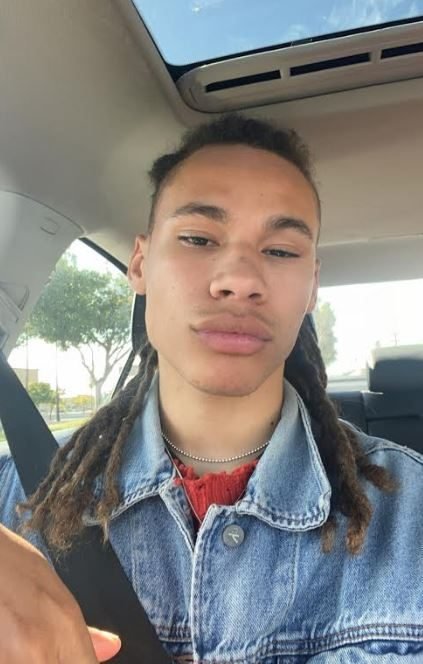 Instagram @drakejazzbrown
twitter @drakejazzbrown
website: drakejazzbrown.com