5 Fast Facts with actor Lance Alexander
Actor Lance Alexander plays the recurring role of Elvis in Netflix's newest sitcom, Family Reunion. The show follows the McKellan family and their move from Seattle to a small town in Georgia where their traditional grandparents challenge their big-city ways. Alexander stars alongside Anthony Alabi, Loretta Devine, and Talia Jackson.
Lance has also appeared on Disney Channel's Raven's Home and Teachers on TV Land as well as commercials for Boost Mobile, Anchor Hocking, and Michael's "Slime Make Off" starring Busy Philips and Nick Cannon.
When he is not acting, he volunteers with Best Buddies, an international organization that creates opportunities for individuals with intellectual and developmental disabilities.
Here's 5 fast facts about Lance Alexander!
He's got two favorite actors.
I respect the dedication and versatility of work from Ms. Loretta Devine and Will Smith, their resumes are amazing.
His family doesn't understand how garbage cans work.
I have so many pet peeves!! One of my biggest ones is when I am taking out the trash and my family adds more trash to the empty can before I can put in a new bag in. This drives me crazy.
His favorite subject is __________.
This one is easy, Science for sure! I love doing experiments.
You might be surprised who his favorite comedian is!
No matter what's going on and how crazy things are, my mother can always make me laugh.
Lance will luckily not have to wait 10 hours at the DMV.
People may be surprised to hear I have no plans to ever get my driver's license or drive while living in Los Angeles. Driving here looks so scary!
Selfie time!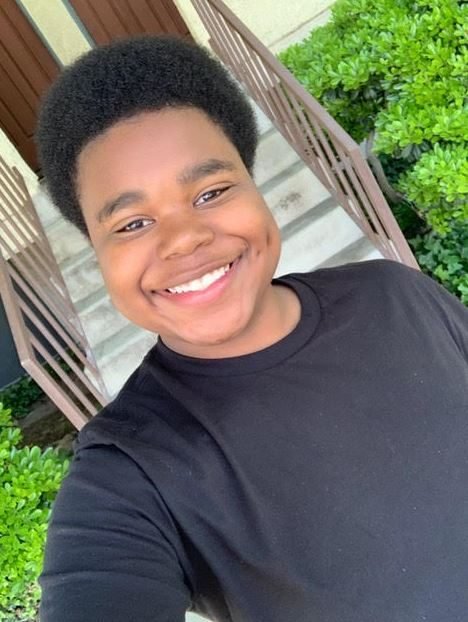 Follow him: https://www.instagram.com/thelancealexander/