5 Fast Facts with singer Anastasia Silver
Anastasia Silver is a 21-year-old starlet EDM Pop artist who will be performing on the S.O.S. Foundation's 2020 national tour to help provide a platform for at-risk youth to be safe to share their traumatic experiences with abuse or neglect.
She just released her second single, Up In Smoke, about not giving up on your special someone even when the chips fall (available on all platforms).
Here's 5 fast facts about Anastasia!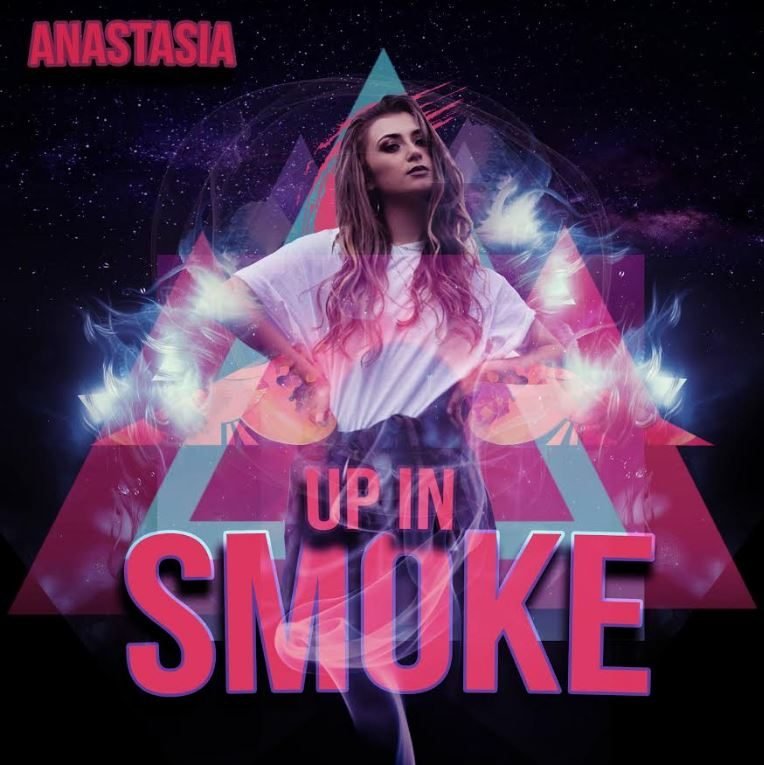 She's performed at the Special Olympics.
When I had the opportunity to perform at the Special Olympics a few years back–it was an amazing experience and I was so honored to perform for all of the incredible athletes coming from all over the world.
DJ Zedd once wore her bracelet for an entire show.
I am not one to get star struck except by one person and that is my favorite DJ Zedd. I was at a pool party in Vegas that he was performing at and he took my bracelet that I made and wore it the entire show. It was crazy because my favorite DJ noticed me! I absolutely love his music and think he's insanely talented so that was a really cool experience, but that was the only time I have ever been star struck.
She was an accidental zombie once.
-I was a backup dancer for a Michael Jackson tribute concert that was sold out in Idaho and I accidentally walked out with my thriller costume dressed like a zombie when it was actually smooth criminal that was next.
Both her parents were drug addicts – but she persevered.
I have had a very rough childhood. Both of my parents were drug addicts, in and out of prison. It was very hard for me to get through school with all that was going on in my life but I pushed through everything and am pursuing my dreams.
She doesn't eat animals.
Hummus — I am obsessed! I am vegetarian so hummus is my go to snack!
Selfie time!