Fashion-Forward But Budget Friendly: How to Save on Outfits
When your birthday money from grandma is burning a hole in your pocket, you may get the urge to update your wardrobe with some new threads. You do not have to spend a lot of cash to update your look on a dime. Here are some fashion-forward and budget-friendly places to pick up some new, or new-to-you, trendy pieces.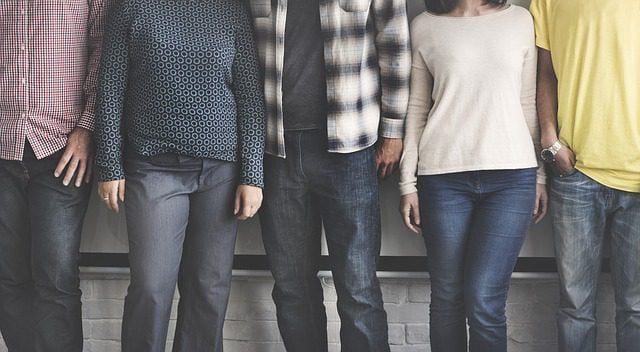 Consignment/Thrift Stores
Shopping for new-to-you pieces at thrift and consignment stores is an affordable and fun way to update your wardrobe. Bring along some friends and try on one-of-a-kind clothes that have been gently worn. Consignment stores hand pick the brands and items they carry, so you will easily find lots of top brand names and trendy pieces. Consignment stores may be priced a little higher than thrift shops, but all of the merchandise has been thoroughly inspected, and you will not have to spend hours sifting through the racks to find unique pieces and top brands.
Thrift stores are all about the thrill of the hunt. If you have a few hours to kill with friends, pop in to a thrift shop and let your imaginations run wild. Thrift stores have affordable prices, but you have to prepare to so some digging and sifting through the racks to find cool new pieces.
Online Discount Boutiques
Online discount boutiques and fashion apps are a fun way to shop for fashion. You order from a curated collection of hand-selected pieces, and the companies send your new duds right to your home. You can try them on in the comfort and convenience of your home and send back any pieces that you do not like for a refund. It offers a risk-free and affordable way to update your wardrobe.
Fast-Fashion Mall Shops
Fast-fashion stores offer a plethora of options for updating your wardrobe. From basics to lounge apparel, career attire and casual wear, fast-fashion stores in the mall showcase a wide range of styles and sizes in clothing from floor to ceiling. You will be inspired, and probably even a little overwhelmed, by the abundance of options. These stores have a fast turnover rate, marking down clothing often, so apparel is priced to sell fast.
Even if you are low on cash, you can still put together some fun new outfits that your friends will want to borrow. From online to thrift to fast-fashion stores, there are a plethora of inspiring places to shop to add new life to your closet.