What Every High School Junior Should Start Thinking About
High school is an exciting time in your life. It is full of many fun activities, making friends, and, of course, learning. But high school doesn't last forever. It is important for you to be thinking ahead for the future while you are in your junior year, so that you can be successful once this chapter closes.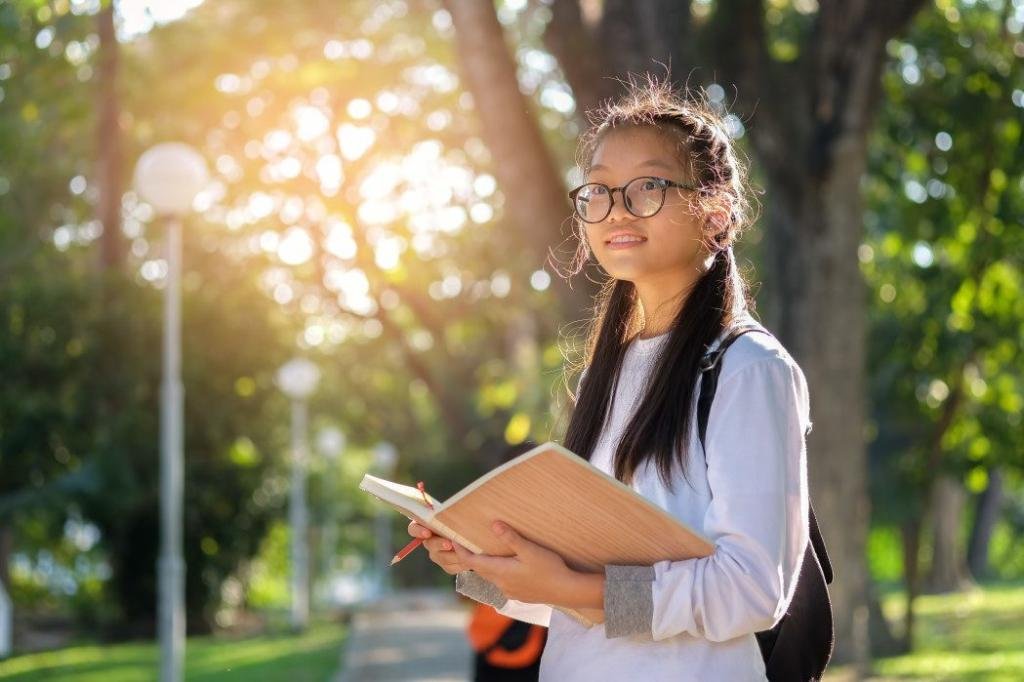 AP Courses
AP courses are a great option if you want to continue your education. AP stands for advanced placement, and in many cases these classes are more rigorous in workload than a normal high school class. At the end of the year, you have the option to take the AP test, and your score can qualify you for college credit. You want to make sure that the college you want to go to will accept AP scores, as colleges have different requirements. This is a great way to start your college education and save some money.
Post-High School Plans
With a high-school level education, there are many opportunities you can start pursuing. You may want to go to college to pursue a degree, or to a trade school. These decisions are important because it can help you get started in a career. Deciding on a career is a great first start in determining how you will accomplish your goal. Many careers require a college degree, while many require training and certifications, which you can obtain through a trade school.
Finances
Whatever your plans are for post-high school, you need to start planning for finances. If you plan to go to college, or trade school, you need to have a way to pay for it. You can get a part time job now and start saving so you can have money to pay for your education. You can also start thinking about scholarships and plan to apply to them as soon as you can. Scholarships are a great way to help pay for an education. Start learning to save and spend money wisely now so you can start being more independent as you finish high school and begin your life as an adult.
Planning is an important part of your junior year. Maybe you aren't quite sure what you want to do yet, and that is ok. Set yourself up for success by planning what you can now, so when you do decide you have the resources you need.
Read this next: Great Careers That Involve Helping Families