Madisyn Weiss – Spreading the Love and Awareness for Autism
Madisyn Weiss is a young adult diagnosed with a high-functioning form of Autism Spectrum Disorder known as Asperger's. When she is not conducting celebrity interviews for her blog at https://spreadingtheloveweb.com/, she is helping to throw fun-filled red carpet events with the help of media partners (like Teens Wanna Know!)
Madisyn is passionate about raising awareness about Autism through her organization Spreading the Love, and to that end we are partnering with her on a Holiday fundraising bash in Los Angeles on December 1st, 2019. Watch this space and our social media for details and ticket availability.
In the meanwhile, let's get to know a little bit more about Madisyn!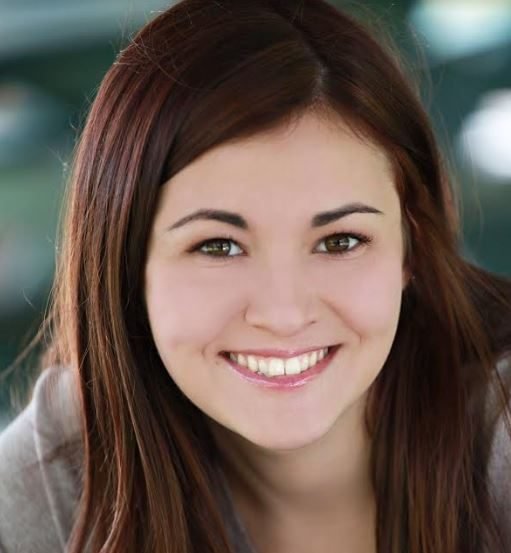 Hi, Madisyn! Before we get into the nitty gritty here, tell us a little bit about yourself and your upbringing, and where you live?
My name is Madisyn and I am 23 years old. I'm a big advocate in the Autism community. I have 2 dogs, 2 sisters, and 1 brother. Currently I'm living in Tampa, FL.
Great, now you have been diagnosed as being somewhere on the Autism scale. Can you tell us what lead to getting that diagnosis?
I was diagnosed when I was 13 years old. I didn't accept the fact that I was on the spectrum for awhile. But, when I eventually did I started being the voice for others with Autism.
What do you think is "different" about you when compared with someone who isn't on the spectrum?
I'm unique in my own ways for sure. I remember a lot of things easily, such as I can remember events that occurred when I was little and specific details from that day.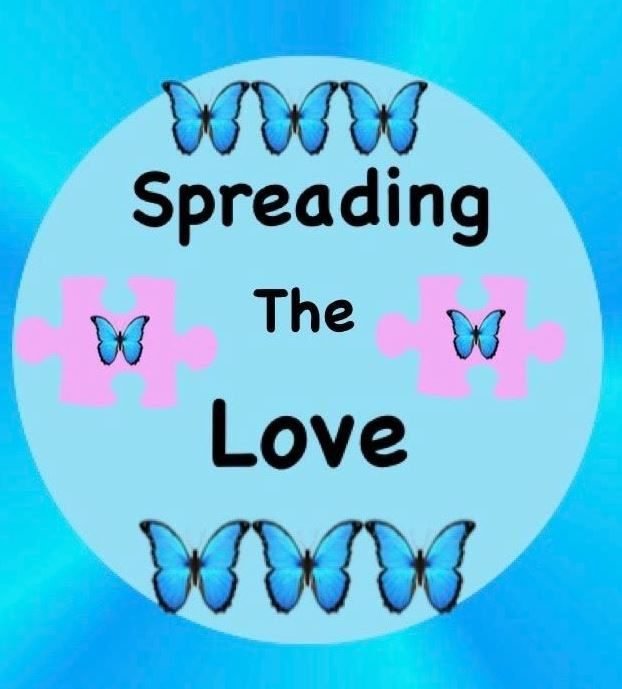 How does it make life challenging?
Autism can be challenging in more ways than one. I get overwhelmed easily, which causes my anxieties to take over and it is definitely difficult to get back on track.
And what advantages do you think it produces?
Having Asperger's enables me to pay attention to little details and have the ability to organize my space. I am certainly more understanding and emphatic of other peoples needs and emotions.
What do you think is the biggest misconception people have about Autism and Asperger's?
Society views people on the spectrum to be totally different than they are, which is not true. We all have our unique differences and struggles, though individuals on the spectrum usually have a few more challenges.
What has most helped you manage the condition?
I am very fortunate to have a great support system, which includes family and friends. As for my anxieties, I participated in a program in New Hampshire that taught me many coping skills and ways to help overcome my struggles.
Are there any tips you can provide to other young people who might be struggling in a similar way?
Everybody is different in their own way and remember to believe in yourself. We are all unique, and have daily challenges to overcome. Even when days are tougher than normal, you must keep going and never give up.
What is the best part about being an activist for Autism?
I can share my journey with everyone by raising awareness for Autism and making a difference in society. I have been fortunate to meet many other amazing people on the spectrum and follow their journey as well.
What do you hope to accomplish with your activism?
I plan on sharing my story to raise awareness, provide hope for others, and teach society that people on the spectrum are can live a normal life and be as productive as everyone else.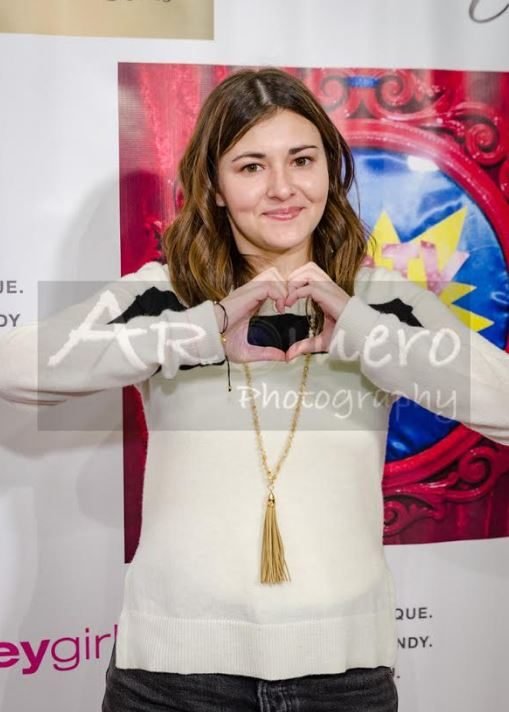 You are co-hosting an event with us on December 1st, what do you want the world to know about our event?
This festive event will be a sensational experience for everyone. It will give us a chance to spread the holiday cheer, raise awareness for Autism, and celebrate everyone's uniqueness. We will be donating the toys and items that are collected at the event and giving them to those in need.
If you could travel back in time and give yourself one piece of advice as a little girl, what would it be?
Always believe in yourself, don't ever give up, and continue to follow your dreams!
Tell me something people would be surprised to know about you?
I'm a big fan girl of celebrities, Star Wars fanatic, the oldest of 4 kids, and I'm a huge Tampa Bay Lightning fan.
If you could "get rid of" your Autism/Asperger's –would you or would you stay the same. Why or why not?
I wouldn't want to get rid of it because it is apart of me and that makes me special. Though, I wish I could lessen the daily struggles that goes along with Autism because it makes life a bit more challenging.
What makes you happy?
I am typically a very happy person; I enjoy being around my family, dogs, and living in Tampa.
What is your end goal—what do you want to achieve overall with your life?
I have a lot of goals that I want to achieve. One of them is to live in California, open my own office for my organization, and be able to raise even more awareness both locally and internationally.
Facebook: Spreading The Love
Instagram: @spreadingthelove101
Twitter: @autismlove101
Snapchat: @autismlove101