5 Fast Facts about actress Lacey Caroline
Triple threat out of the south. Lacey Caroline is best known for her role as Mariah in the 2019 Hallmark Hall of Fame movie, A Christmas Love Story directed by Eric Close. Her current show HARBOR ISLAND is on the festival circuit earning her numerous nominations and awards.
Lacey has worked with NASCAR on NBC as a Kid Reporter and the Monster Energy Supercross series. Lacey has also appeared on episodes of Evil Lives Here, It's Supernatural, on Lifetime's Terror in the Woods and in numerous short films, commercials and music videos.
Here's 5 fast facts about Lacey!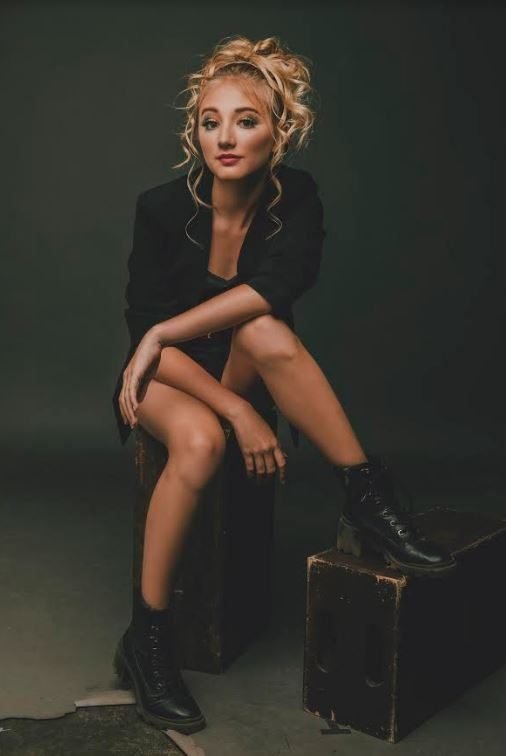 She just had a starstruck moment.
I just got to meet David Koechner on a project and he was awesome. I was starstruck for sure!
If she could time-travel, she would.
I would love to go back to my 6th grade musical theatre review. My voice cracked during my song and it took me a while to get over that.
Her favorite object in her room is:
My giant stuffed Stitch!
Her teeth are taking their sweet time to come out.
I currently have 2 fake teeth. One of the real teeth is growing fine, but I am having surgery to help move the other one along. I am 14 and still missing teeth! YIKES!
She listens to THIS when she needs to get motivated:
"King of the World" by Weezer or "Bulletproof Heart" by My Chemical Romance.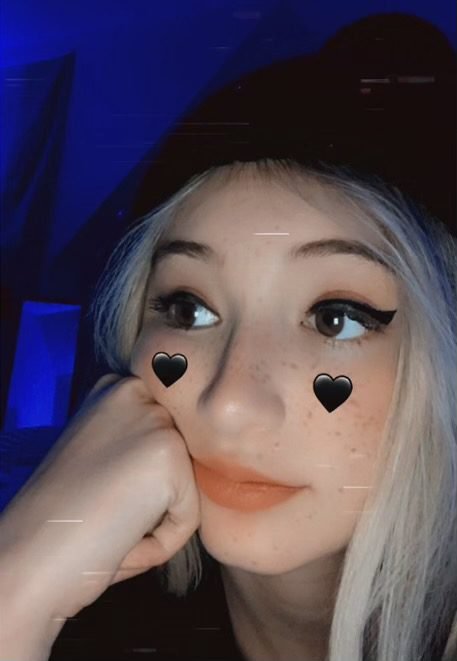 Lacey's Instagram @iamlaceycaroline