Safety at College: 4 Things to Be Aware of
With 'back to school' season in full-swing, college students are gearing up for another year of hard work, and hopefully some fun as well. However, back to school planning often fails to account for a crucial aspect of your college experience – safety.
Especially for those who are studying away from home, being on your own can leave you feeling vulnerable and concerned about your safety. Awareness is important, and there are a few things you need to know – they'll set your mind at ease.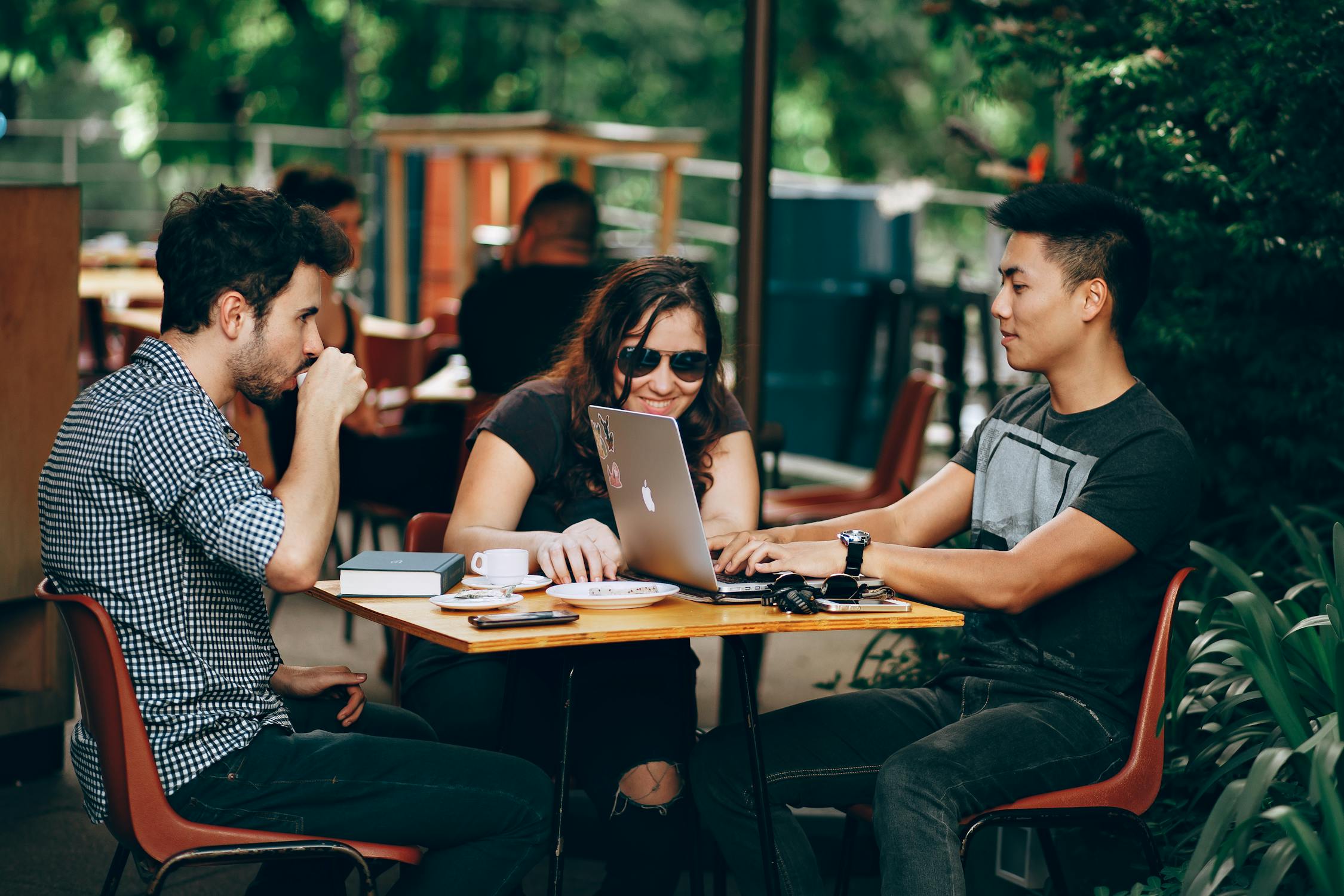 Campus Security
The first thing you need to know is that your university is obligated to protect you. There should be strict access control on campus, as well as surveillance cameras, security personnel and other methods of protection.
While these measures can't ever be entirely guaranteed to prevent anything from happening to you, they're in place to keep you safe and will typically do a good job of doing so. Make sure that you're familiar with your campuses help lines, emergency contact numbers, and other security services so that you feel safe and know where to get help if you need it.
Personal Safety
Even with security measures at your college you need to take care of your personal safety, and there are a few helpful measures you can put into place yourself.
Some basic tips include avoiding ever walking alone on campus, especially after dark. Being aware of your surroundings at all times is also crucial in avoiding dangerous situations and mishaps like getting lost. By implementing a buddy system and even making use of apps that are designed to encourage safety, you run less of a risk of being caught alone and unaware.
Dorm Safety
If you're going to be living on campus, you might be nervous about how you'll protect your things away from the safety of your parents' house. First of all, your residence should have stringent security measures in place too – just like your campus. You can talk to those in charge to learn more about how you'll be protected in your dorm.
However, there are also other ways you can protect your belongings in your dorm room, such as putting padlocks on your cupboard doors, investing in a small safe for your valuables, and avoiding leaving important items like your laptop out in the open in your room while you're out.
Safety on Campus
As mentioned, your campus should be a secure and well-protected place, but it's also your own responsibility to stay safe on campus and take good care of yourself while you're away from home.
Be aware when using facilities like the gym or library. Make sure that you always have a full charge of battery on your phone so you can call for help in the case of an emergency, and avoid hanging around in isolated or unused areas. An empty gym might sound tempting, but it's better to make use of these spaces in a group or at least with a friend.