5 Fast Facts about Kolten Kirschke's new video MEDICINE
Kolten Kirschke, who has established himself in Dallas, Texas but can be heard nationwide, has just released the music video to his hit song "Medicine."
In addition to his singing career, Kolten has been seen in several television shows and films like Nick Cannon's Nickelodeon show Drop That Seat, on Hulu's Future Man with Seth Rogen and Josh Hutcherson; he stars as Clifford
in the new box office film Magic Max, and as Nate Anderson on ID Channel's Lonestar Justice and more.
We asked Kolten to share 5 fast facts about the video shoot, check them out below!
No trees were harmed in the making of this music video.
The tree on fire in the video isn't actually on fire it's all special effects but looks completely real!
The model showed real dedication to her craft.
Model Bella Fenoglio spent the morning in makeup to make sure all her makeup was waterproof and wouldn't run in the water.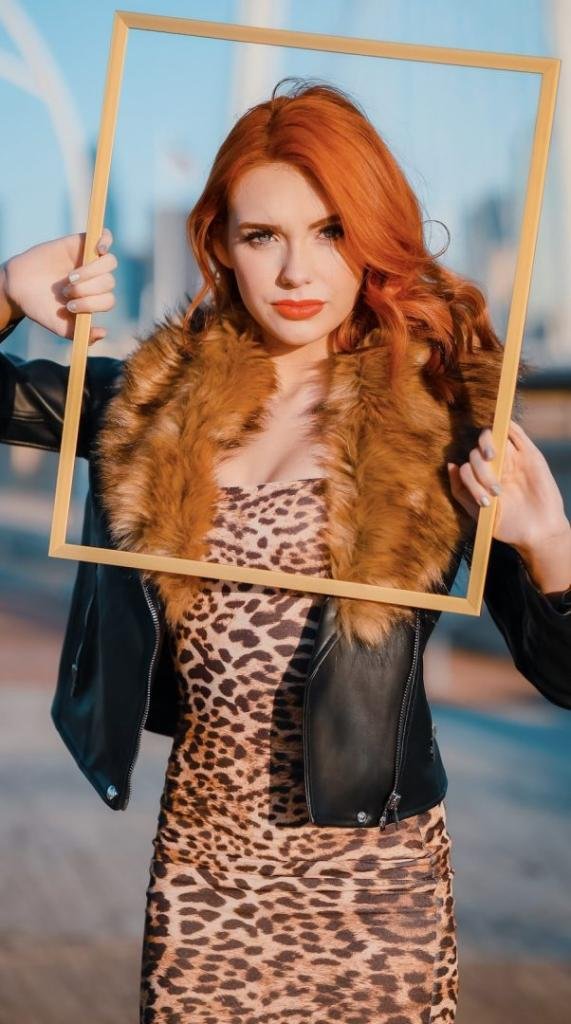 The crew thought quick on its feet!
Battery died on the Go Pro for underwater filming so we had to finish filming underwater with an Iphone in 4K.
As if the waterproof makeup thing wasn't enough, Bella also had to do THIS:
It rained two days before shooting so Bella Fenoglio had to walk slow in the woods so she could pull her heels out of the mud as she walked.
They chose some pretty rugged terrain to shoot in.
Filming took place deep in the woods so the cast and crew had to be brought in by lifted golf carts and ATVs
https://www.instagram.com/koltenkirschke/
Photo Credits:
Bella Fenoglio- Luis Saldana
Kolten B&W- Ed Wasson
Kolten Blue- Greg Daniels
Cover- Marcus Photog
WATCH THE MUSIC VIDEO HERE: