How to Safely Celebrate Prom Night
You have looked forward to your prom night for your entire high school career. Now that the event is finally almost here, it is a good idea to start thinking about how you can celebrate this momentous occasion safely. Here are four ways to ensure a safe and memorable night for you and your closest friends as you celebrate the end of your high school years.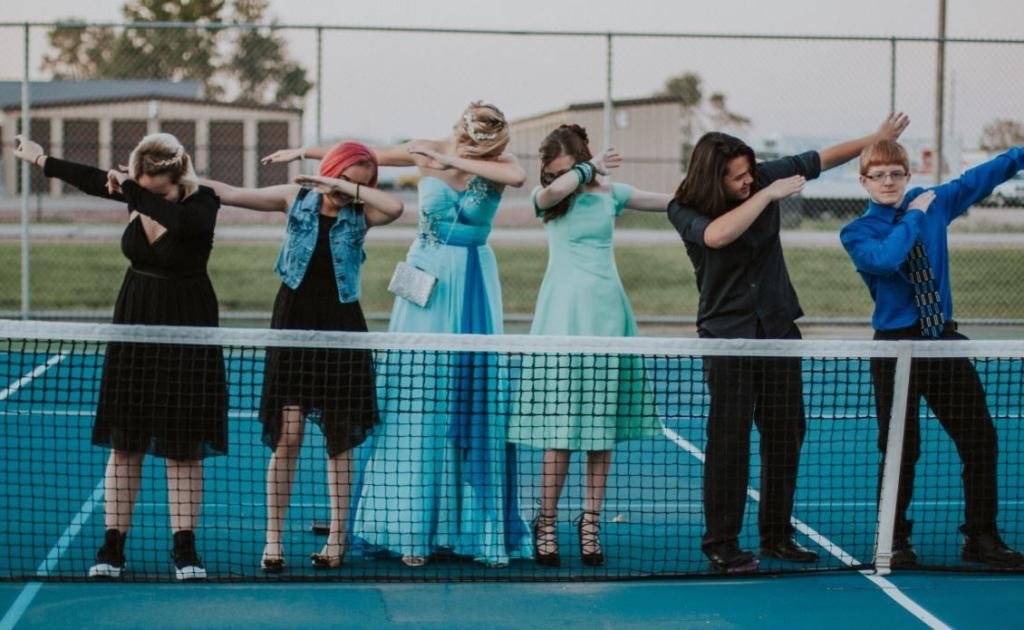 Smart Dressing
While it is understandable to want to look your best on this magical night, it is equally important that you make smart and practical wardrobe choices. Clothing that is too loose or poorly fitting could cause an accident. In order to prevent tripping and falling, be sure to choose clothes that fit well. This is especially important for girls and their choice of footwear. While those heels may look gorgeous, they have the potential of causing an injury if you are not accustomed to walking in this type of shoe.
Wise Partying
While it may be tempting to hang out with your closest friends doing your own thing after the dance, you should seriously consider attending the official school after-prom event. This controlled setting will ensure that nobody makes a bad decision that they will regret. Most after-prom events also provide transportation for the students, allowing you to relax and have a good time without having to get behind the wheel. If your school does not host an after-prom party, consider asking a trusted parent to host one for you and your friends.
Cautious Driving
The majority of prom mishaps happen when students are not focused on driving. You can help to mitigate this risk by being careful on the roads. Statistics show there are more drunk drivers than usual on prom night. Understand that under no circumstance should you consume even an ounce of alcohol and then get behind the wheel. As an added bonus, staying sober will ensure that your memories of this wonderful night are clear.
Sticking With Friends
Although it may sound cliche, it is true that there is safety in numbers. It is always a good idea to stick with your friends throughout the evening and make sure that everyone has a buddy to look out for them. Similar to this recommendation, it is also important to keep your phone charged all night should you need to get in touch with someone.
Make your prom a night to truly remember by keeping it safe for everyone. These memories will stay with you for a lifetime, so be sure to make them count.