What Does All That Paperwork You Sign Before Starting Your First Job Mean?
Like a lot of teens, you might be starting your first job. You might be taking tickets at the movie theater or bagging groceries at your local grocery store after school to earn some extra money. Starting your first job is exciting, but it is also full of paperwork. You may be confused about all the documents you are being asked to place your signature on before you can start work. Here is what all that paperwork means.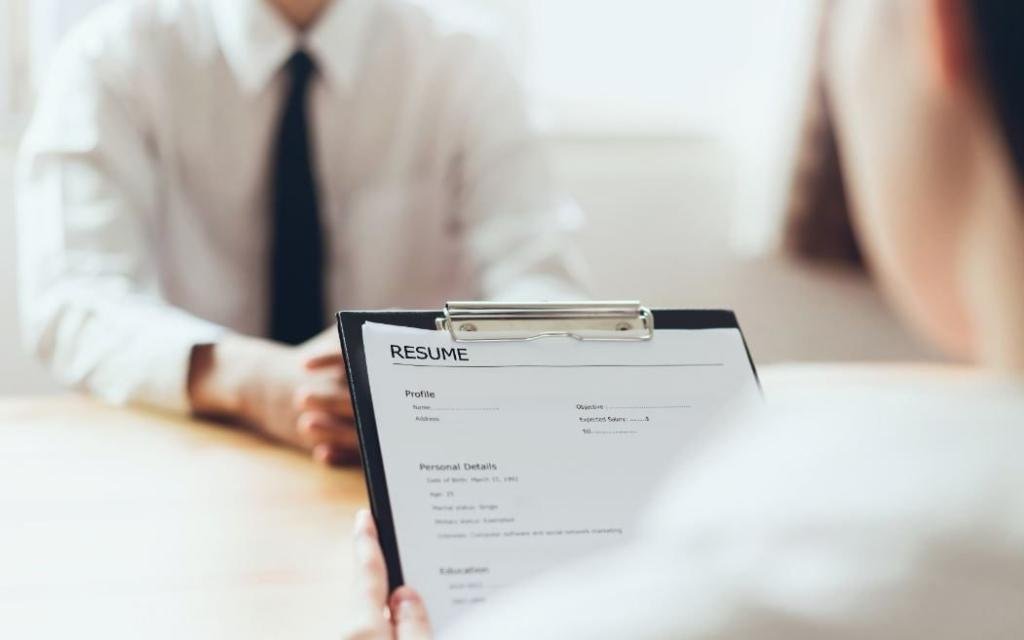 Personal Information
Your first job will gather tons of personal information before you start working. This can include your full name, date of birth and Social Security number. A background and credit check may be run by your employer, and providing them with your personal information will be necessary so that can happen. If your paycheck will be direct deposited, your employer will need your banking information so that your money arrives in the correct account. An address will also need to be supplied so that information can be sent by mail when necessary. Your employer may also have questions about your health. This will help him know what on-the-job tasks you can perform, and it can also affect your insurance options.
You will also be required to present identification, such as a birth certificate, social security card, driver's license or passport to prove your identity and allow your employer to properly fill out the W-9 form in the US.
Another form you will fill out in the US is the W-4 form, where you declare how filing status as single, married, etc. Here you also select the number of exemptions from withholding tax. The more exemptions (such as children) you claim, the less taxes will be deducted from your paycheck. However, if you don't withhold enough money from each check, you may owe taxes (and penalties) come tax filing season.
Employee Contract
Employers want to make sure everything is clear for employees. That's why you may also be asked to read and sign an employment contract before you begin work. An employee contract sets forth the expectations for your job performance and the consequences if you do not meet them. It's important to read the employee contract carefully and ask questions if something doesn't make sense. You need to know if you are locked into your job for a particular amount of time and what the consequences are of breaking your contract. Know what rights the contract grants you and what rights it gives to your employer.
Special Documents
Certain jobs require special forms that set out more rules for employee behavior. There may be confidentiality agreements or special disclosures that let you know what you can and cannot say outside of work. When you deal with client information that can lead to privacy violations, you often must sign more forms to show you understand. These kinds of forms help to protect the company and their trade secrets. Make sure that you read these documents carefully so you understand what kinds of things you can and cannot do and say. This will help to make sure that you don't get in trouble with your employer by doing something to break the rules accidentally.
Don't be overwhelmed by all the forms that go with your first job. There may be a lot of paperwork, but if you make sure to look over all the paperwork carefully, you will be able to understand better what you are signing.