3 Artists to Listen to if You Like Bon Iver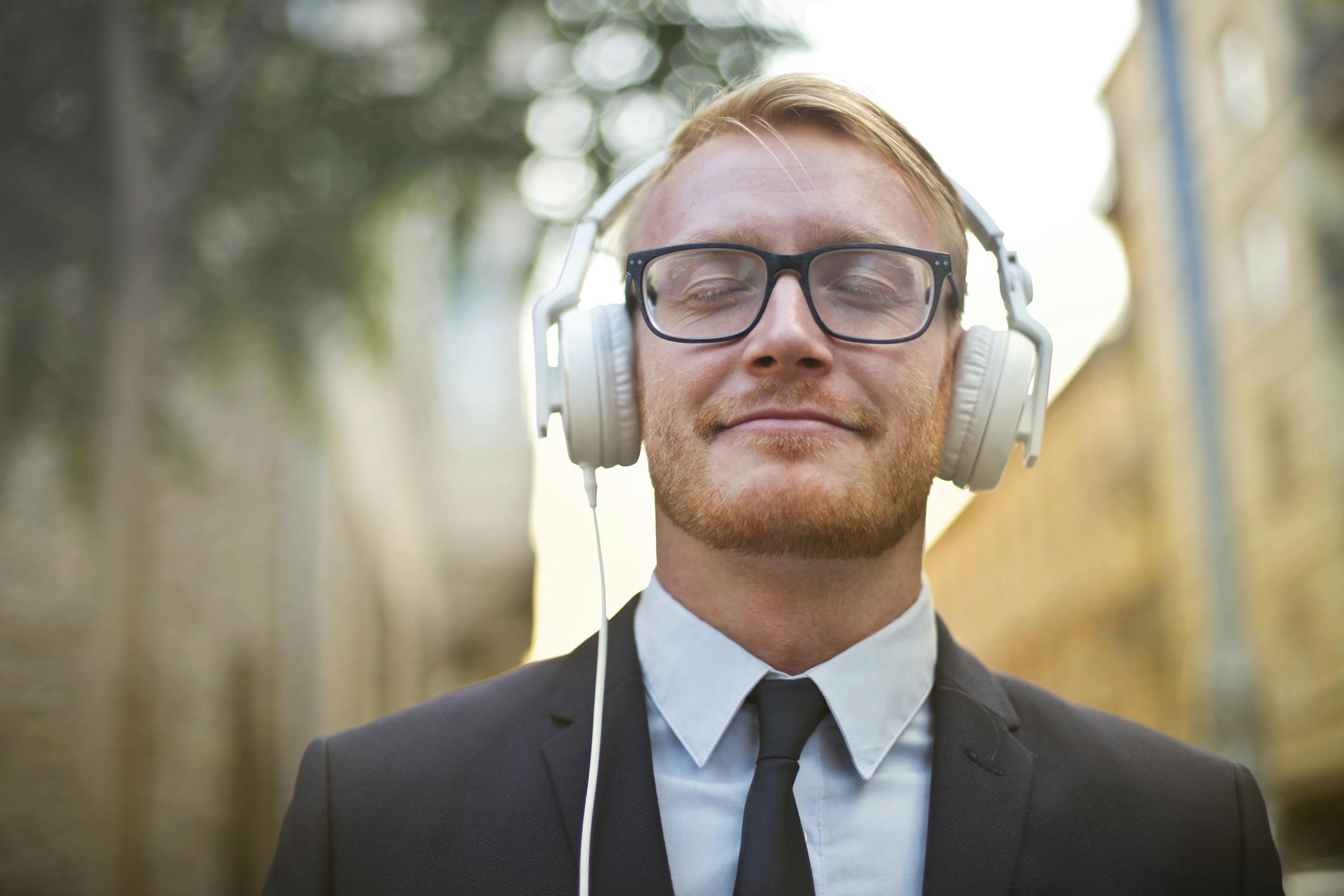 Credit: Andrea Piacquadio via Pexels
There's something about Bon Iver's sonic landscapes that makes the listener feel stimulated yet relaxed. There's a gentleness, like a stirring breeze, but also a lot of space and room to breathe.
Justin Vernon, who performs under the name Bon Iver, has come a long way over the years, from a mostly unknown Indie rocker in Wisconsin to Grammy wins and international acclaim. Today, he has inspired many contemporary artists to the point there's a streak of his music in theirs.
If you love Bon Iver, here are three newer musicians you may also really like.
Lila Drew
The London-born 22-year-old Lila Drew may be young, but her music seems to come from a deep well of experience that has already made the music industry take notice. According to her, artists like Taylor Swift and Frank Ocean inspire her songwriting, but Drew's fans are right to hear a Bon Iver vibe from it, too.
If you're looking for some chilled-out night vibes tunes, try her album All the Places I Could Be. Fans will enjoy a mellow coming-of-age narrative from an artist who is wise beyond her years. Young adults dealing with a harsh and changing world will find solace and comfort in the world of her lyrics and instrumentation.
Iron and Wine
Samuel Ervin Beam, who has performed under the stage name Iron and Wine, has been lighting up stages and studios since his first album dropped in 2002. Many people think of Neil Young and Paul Simon when they hear his music, but his use of negative space and poignant melody lines also recalls Bon Iver.
His latest release, Years to Burn, from 2019, features joint singing and song-writing credits as Iron and Wine teams up with the artist Calexico. Expect dissonant, clashing horn sounds in styles ranging from jazz to Mariachi.
The underlying current of angst propels these gentle sounds forward and balances things out.
Mumford and Sons
The London-based folk-rock group known as Mumford and Sons took the music world by storm with their 2009 release Sigh No More. The album garnered a Grammy win for Best New Artist and Best Rock Song for the tune "Little Lion Man."
Deciding to really change things up, they recorded an EP in New Delhi, India, featuring traditional Rajasthani musicians and four other collaborations. The next album, Babel, contained their hit song "I Will Wait."
Mumford and Sons had a split in 2021 after a backlash ensued following band member Winston Marshall praising far-right commentator Andy Ngo. Today, their sound is distinct from Bon Iver's, but the overlap in fandom speaks to some underlying similarity that may not be immediately apparent upon first listen.
No two musicians are exactly alike, yet there are only twelve different notes in Western music. Overlap is inevitable, to some degree. But there's something lodged deep in the core of these indie artists, which makes their art feel like it has something in common with Bon Iver's. For a deeper understanding, you'll have to listen to them yourselves!