3 Fields of Study for Science- and Solution-Oriented Students
Are you just about to graduate high school and panicking about what you're going to study? Are you a person who loves science and solving problems? There are so many career paths to pursue—it's no wonder you're still undecided. But luckily for you, there are quite a few career fields that use science and problem solving all the time. Here are just three of these career fields you should consider: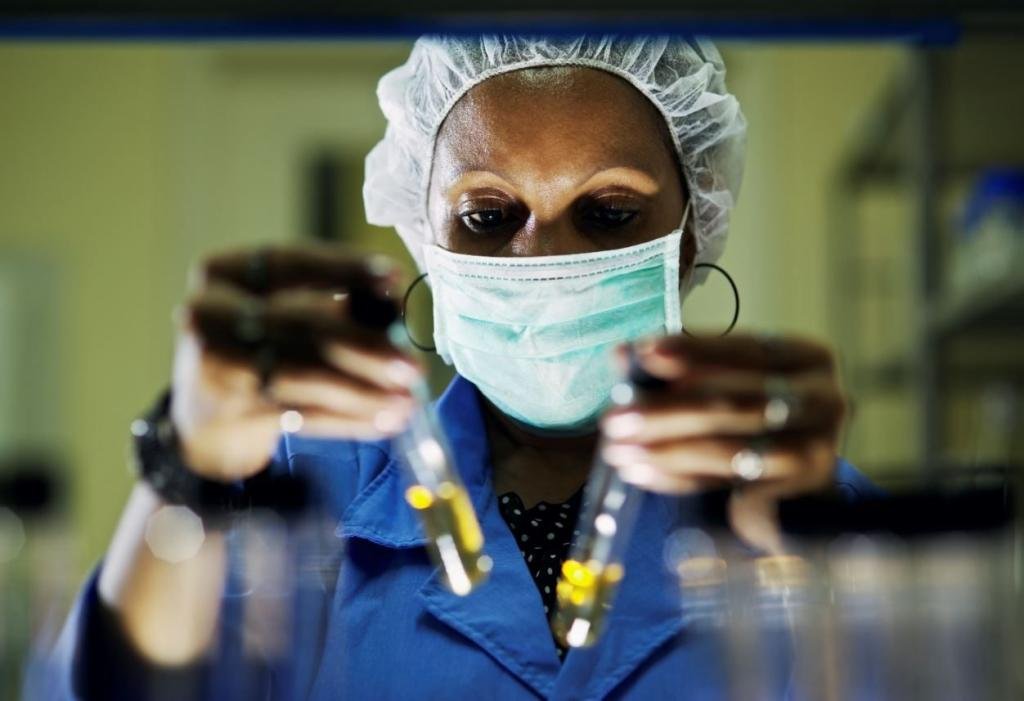 Public Health
Public health is an excellent field to be in if you like to study science and solve problems. Jobs like occupational therapy, nursing, working for the health department, and working for water treatment facilities all fall under the public health category. If you choose this career path, you will need to study sciences such as biology, chemistry, physics, and even human anatomy. These are all important areas of study because careers in public health all deal with the safety of people, animals, and the earth.
To get an entry-level job in public health, you'll need to get a bachelor's degree in an area such as public health, environmental science, biology, or engineering. You will find that each of these degrees requires a lot of science and some math in order for you to graduate. However, if you really want to move up in this field, you should consider going to graduate school to get a master's degree in public health (MPH) or, if you really want to move up, your DPH (Doctor of Public Health) or PhD degree.
Civil Engineering
Civil engineering is a job that is easily forgotten in a world with so many cars and roads. Oftentimes, we forget why a road curves the way it does or why a stoplight is placed where it is. Civil engineers are responsible for designing roads, bridges, railways, parking lots and more so that transportation can run smoothly every day. According to NJIT, some civil engineers apply their knowledge of science and technology to fix and improve many facets of transportation, such as dangerous intersections or unsafe bridges. Knowledge of various sciences (such as physics and physical science) and types of math (such as geometry and calculus) are all useful in these situations.
There are lots of specialty areas you can focus on in civil engineering, such as environmental engineering, architectural engineering, and engineering project management. A bachelor's degree in civil engineering can get you general civil engineer training and some education in these specialty areas, but getting a master's degree in civil engineering (MSCE) will help you to focus more directly on them and allow you to move up into more management positions (such as being an engineering manager).
Marine Biology
Marine Biology is a very fascinating field to study. According to EnvironmentalScience.org, the job of a marine biologist is to study the ocean and its inhabitants to make sure that everything is working together. They are responsible for researching and discovering new species of plants and animals as well as coming up with solutions to problems like species extinction. Making new discoveries is just one of the experiences you will have working in this field. If you love the ocean, animals, and science, then becoming a marine biologist may be what you are looking for.
To become a marine biologist, you don't necessarily need to get a bachelor's degree in marine biology. Some examples of good degrees that can help you get into marine biology are biology, zoology, physics, chemistry, and mathematics. A bachelor's or master's degree can usually get you a decent job doing marine biology research, but if you want to pursue your own independent research, you should get a doctorate degree.

Science keeps the earth working and its inhabitants safe from potential harm. Whether you are figuring out a career path or simply love science, use this list as your guide. Find a specific area of study, then decide the career of your choice.
Still can't decide what you want to study? Check out these other college major ideas.