5 Fast Facts about dancer Taylor Hatala
Taylor Hatala is a 15-year-old dancer who's big break came when she was 11 years old, when a dance video featuring her and Matt Steffanina dancing to a Taylor Swift track went viral and landed her on the Ellen DeGeneres show! Following this, she was selected to dance with Janet Jackson on her world tour at just 12 years old and toured with Janet until age 14.
Taylor has worked with several artists such as Chris Brown, Justin Bieber, Ciara, Missy Elliot and Serena Williams. She has also appeared Fuller House, Fresh off the Boat and School of Rock. Taylor now choreographs and has had the opportunity to teach across Canada, US and internationally.
Here's 5 Fast Facts about Taylor!
She's got some collabs coming up.
I'm working on some dance video collaborations! Watch out for these on social media shortly! I also have a few upcoming international teaching dates in Brazil, New Zealand and China!
She wants Instagram to up their filter game.
I love Instagram, but snapchat is beating them with their filters right now. INSTAGRAM PLEASE GET NEW AND MORE FILTERS! I would love this, I would definitely take all my selfies on Instagram.
She spaced out in front of a ton of people — but survived.
I was 10 years old and I had the opportunity to perform at a Globetrotters game, here in my home town, Edmonton, Alberta, Canada. I was performing a jazz duet with my partner, and in the middle of the routine, we both forgot the choreography at the exact same time! Thank goodness we can laugh about it today, but man was it embarrassing at the time.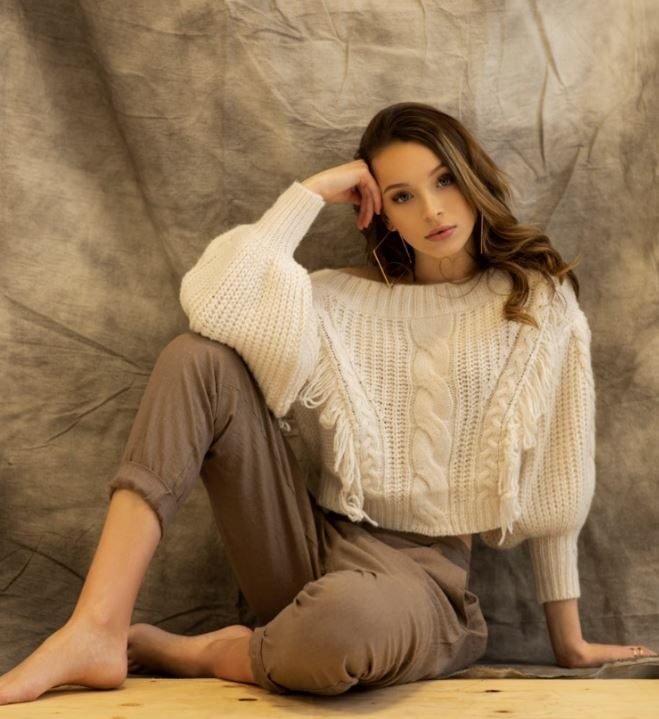 She's probably immune to your jiu-jitsu moves.
One thing people don't know about me is that I am double-jointed in my shoulders! I would LOVE to try to take up Breaking. My sister and I can stretch our arms and shoulders in really weird ways and kind of make illusions with it.
There is one thing she secretly craves more than anything.
GREEN TEA FRAPPES FROM STARBUCKS! I could have one every single day, and still not get sick of them. They are the perfect amount of sweetness.
Selfie time!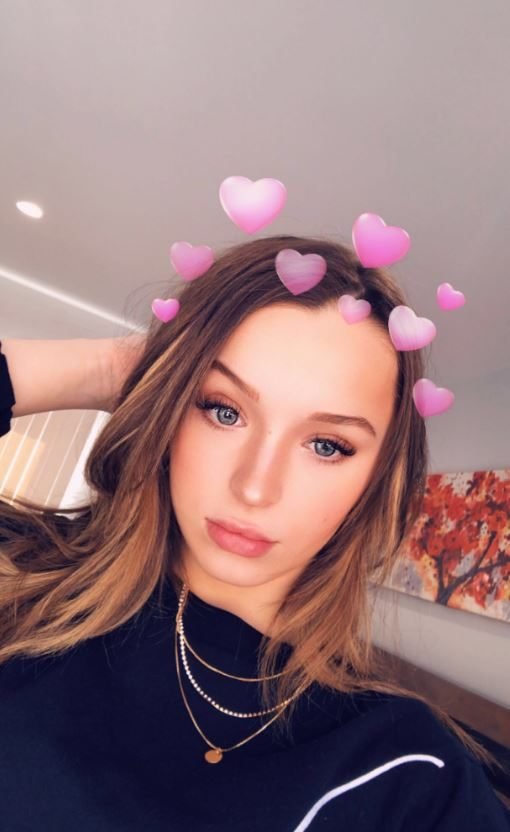 Social links:

https://www.instagram.com/tayd_dance
https://www.facebook.com/tayddance/
https://twitter.com/tayd_dance
https://www.youtube.com/channel/UCPE-7m8Qqpq6xQJ084rzduw