5 Fast Facts about DJ/Producer ALWZ SNNY
American DJ and producer ALWZ SNNY has announced the release of a new single on September 21st called 'Back Again.' The release will come on the heels of a blockbuster summer for the artist, who last month organized and headlined SNNY NITES, a sold-out electronic dance music concert featuring a powerhouse lineup of DJs performing to a packed crowd at the Original Cancun Cantina in Hanover, Maryland.
'Back Again' features a strong country music influence while blending elements of folk, electronic, and pop styles. Prominent vocals are layered on top of a smooth melody with lyrics that tell the story of ALWZ SNNY reminiscing about a relationship and all the good times a couple shared together. The music video features the artist as well as actress and influencer Sydney Lint, who portrays the part of his love interest.
"I love duets, and with 'Back Again' I really tried to go outside of the box," commented ALWZ SNNY. "The mixing of various genres with heavy elements of country culminates in a final sound that just makes you want to dance, and that is exactly what I want to have people do."
Here's 5 fast facts about ALWZ SNNY!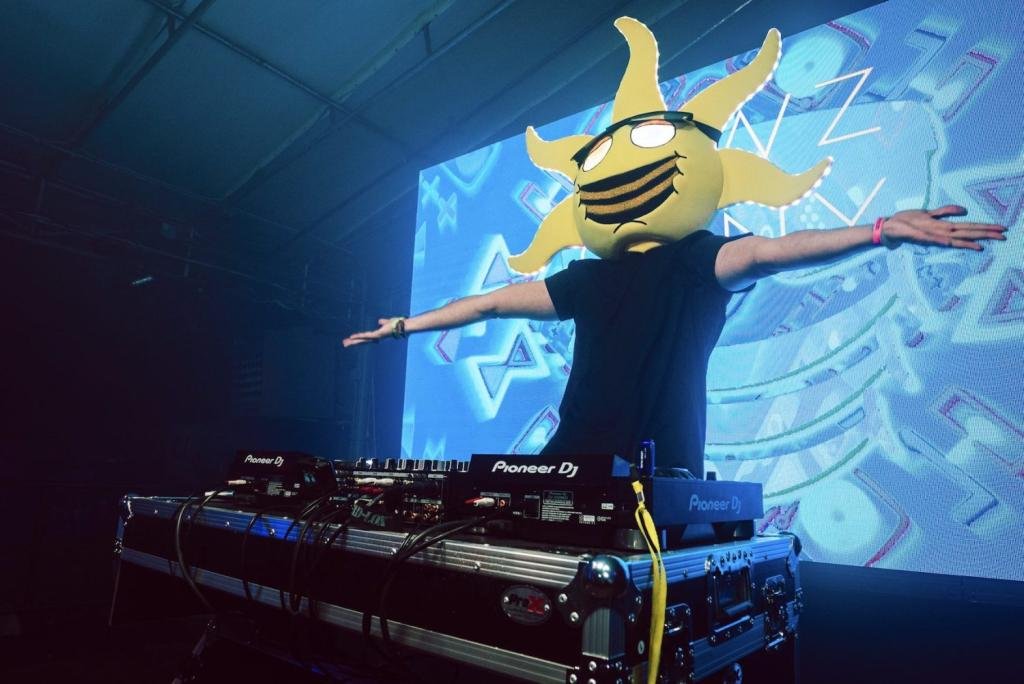 His new single "Back Again" was inspired by another popular EDM song.
This song was inspired by the Chainsmokers song 'Closer'. I was watching YouTube videos of their performance at Tomorrowland and it inspired me to write this! I loved the male and female perspectives of the song, so this was my first duet like that I made.
He loves THIS piece of production gear:
Ableton, it is my favorite! I spend hours a day on it and still am always learning something new!
He has some advice for DJs who mess up.
The worst thing is when you hit the wrong button! Like accidently turning the song that is playing off. Only way to play it off is by just hitting play again and making it seem like you did it on purpose!
He is all about "sharpening the saw."
I still watch so many marketing, producing, and DJing videos. Every day I keep learning and implementing new strategies.
DJing is great but also has a downside for him.
The best thing is making people happy by doing what you love! The worst thing is being away from my dogs when I have to travel. I miss them so much!
Spotify – https://open.spotify.com/artist/46O431V3IfnBwEDudtheNw?si=R-jcujhqRuq4of6yztfIbQ&dl_branch=1
Instagram – https://www.instagram.com/alwzsnny/
YouTube – https://www.youtube.com/alwzsnny