Fun Things To Start Collecting as a Hobby
Starting a hobby will always be a little difficult, as there are various learning barriers to pass, but then there's collecting. There are many hobbies where you just collect something. There's a whole world of fun things to start collecting as a hobby, so read on, find what you like, and start your collection today!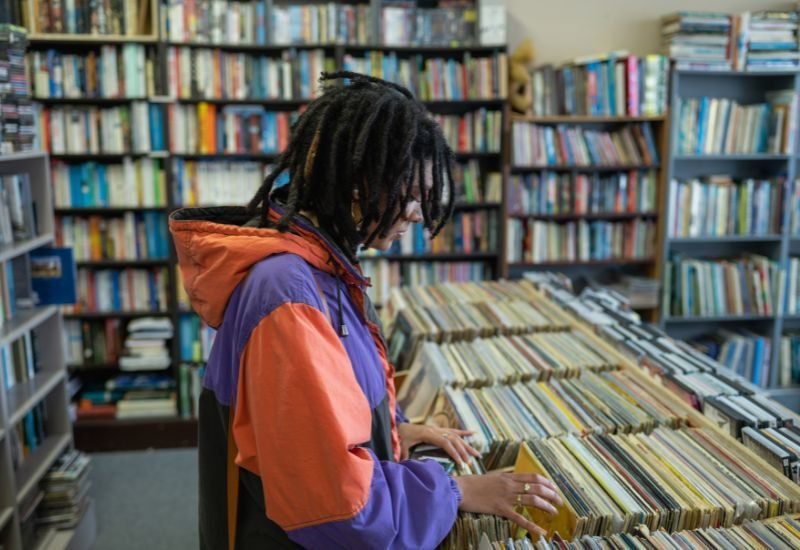 Vinyl Records
One fun item you can start collecting that doesn't have a big barrier to entry is vinyl records. You can even start collecting without owning a record player—though you should invest in one in the future. Collecting vinyl records is a great hobby to get into now since they're almost more popular than ever before. Thrift shops and second-hand stores stock older records, and many artists sell vinyl of their newer albums.
Another great thing about collecting vinyl records is that they look great on a shelf. Whether you have a couple or a few dozen, any collection will bring joy and serve as a great conversation starter.
Trading Cards
Collecting trading cards has always been a popular hobby with certain groups of people, but it has come back in the last couple of years as a hobby for kids and adults alike. Part of the allure is the history behind collectible trading cards, and there are so many to choose from. There's a card for almost every sport, cards you can also use to play games—like Pokémon and Magic the Gathering—cards for Marvel superheroes, and anything in between. The world is your oyster when it comes to trading cards, so find the ones you want to collect.
Different Kinds of Coins
Coins may not sound like the most fun thing to collect, but they can quickly become a positive addiction. What's great about this hobby is that there are also a wide variety of coins that you can collect. You can start collecting quarters from each of the 50 states, or you can look into commemorative coins, coins from other countries, or rare ones.
Another fun thing about collecting coins is that each new addition to your collection has a story. People who already collect coins can generally point to one in their collection and tell you how they found it. It may not sound fun at first, but give coin-collecting a try, and it might be the hobby for you.
You can start collecting these fun things as a hobby, but there are no rules or regulations about what you can and can't collect. While it may not be the most conventional, you can collect sticks and leaves, buttons, spoons, plants, or anything in between. Collecting can be a personal hobby, so don't hop on any trends—collect the things that make you happy.