How to Prepare for Your First Tattoo
Ready to get your first tattoo? While getting inked can be an exhilarating experience, you also need to take a few necessary precautions before going all in. Here are just a few of the steps you should take before you get your tattoo.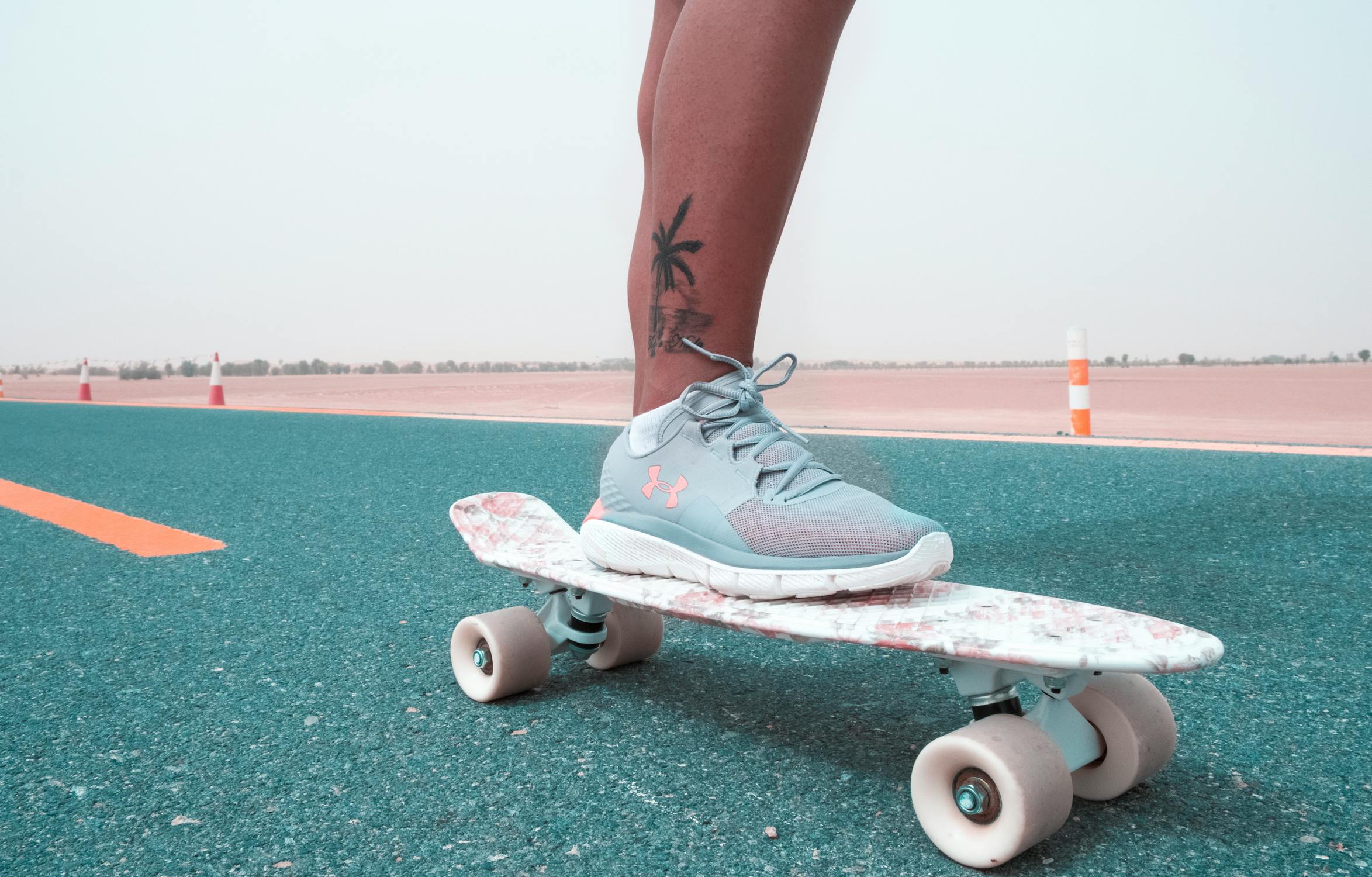 Choose a Tattoo Artist
Choosing the right tattoo artist is essential to getting magnificent body art that you can enjoy forever. You should look through the artist's portfolio, paying close attention to their style to ensure it fits your vision. You should also consult the artist's reviews to ensure past customers had great experiences. Professional tattoo artists should maintain a safe and professional studio. This means working in a hygienic and sterile environment where needles and gloves are disposed of. If you have questions, ask the artist about their sterilization procedures and inspect their equipment.
Make an Appointment
Most of the time you'll need to schedule an appointment before getting a tattoo. This gives you the opportunity to discuss your tattoo design with the artist and take the time to ask questions. It's important to set a date for your tattoo as well as get an estimate of what it will cost and how long it will take. You should stay out of the sun for prolonged periods of time and avoid swimming for several weeks leading up to your appointment. Consuming alcohol or taking aspirin can thin your blood, so avoid them as much as you can in the days before you get tattooed. If you don't, the increased bleeding can make the tattooing process more complicated.
Prepare Your Skin
Tattooing requires your skin to be in the best shape. The first step is to drink plenty of water in the weeks leading up to your appointment. Staying hydrated will help make your skin easier for the artist to tattoo. You should also avoid tanning products that can affect the outcome of your tattoo design. Tanning before your tattoo can lead to a blotchy or uneven appearance. Keeping your skin clean is also essential, but you should also avoid harsh soaps or exfoliants that can increase discomfort and ruin the final outcome.
Your first tattoo is an exciting life milestone, but it also requires some preparation. If you don't take the time to prepare, your tattoo won't come out how you want it to. You can make your first tattoo experience pleasant by preparing ahead of time so you can avoid any regrets in the future.
Also check out: Fun Things To Start Collecting as a Hobby