When considering where to go to college and what to study, you need to consider your end goal. What career do you want to end up in? Is money an important thing for you? Figuring out how to balance your interests with a livable wage is one of the biggest things to think about when deciding what course of study you want to take in college. Here are a few options that pay well that you may not have considered.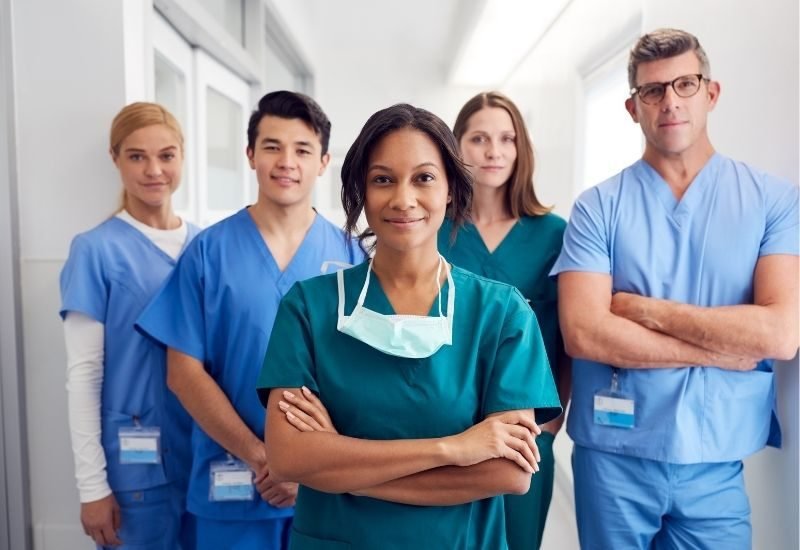 Computer Science
If you enjoy working with computers and easily learn new programs and applications, you should consider a degree in computer science. In general, this field is associated with computers and computational systems, but you also have the option of specializing in areas such as programming, digital system design, or artificial intelligence. This type of degree is also considered the first step toward a career in software development. The United States Bureau of Labor Statistics estimates the demand for software developers will increase by over 20 percent by the end of 2022.
Accounting
If you enjoy solving complex problems, crunching numbers, and doing general math, you will find a virtually limitless number of career options after obtaining your accounting degree. Since there is always a high demand for accountants in essentially all fields, from retail stores to law firms, you will always be able to earn a lucrative income. Additionally, if you continue your education in the future, you can secure a job as a financial analyst or adviser. If you have a good aptitude for math, it is almost impossible to go wrong with such a degree. Because this degree goes hand in hand with business, it also offers the opportunity to branch out from the accounting field. Many of today's executives began as accountants before they were promoted to their current position.
Petroleum Engineering
Engineering has always been a high-paying field, but you can expect to do particularly well if you obtain a degree in petroleum engineering. Engineers in this field design and develop methods for extracting natural gas and oil from beneath the Earth's surface. This work is highly scientific and usually requires an in-depth understanding of geology, physics, mathematics, and chemistry. The BLS anticipates a 26 percent growth in the demand for petroleum engineers through 2022. This growth rate is significantly higher than the average growth rate for other occupations.
Information Technology
Although it is somewhat similar to computer science, information technology focuses specifically on how data is stored and transmitted within a computer system like doing comptia security+. Those with a degree in information technology often secure jobs as IT managers, business intelligence specialists, or web application developers, all of which are found at the highest end of the computer field pay scale.
Nursing
Qualified workers are always needed in the healthcare field, and the demand for nursing assistants and registered nurses is expected to continue increasing for the next several years. Depending on the kind of work in which you are interested, it may be possible to break into the field of nursing with an associate's degree. However, keep in mind that the higher your education, the more earning potential you will have in this field. Although a nursing assistant with an associate's degree only makes approximately $25,000 annually, it is a good stepping stone job to hold as you are completing your bachelor's degree, at which point you can become a registered nurse.
The career path you select should reflect your passions and interests, but it is certainly a good idea to choose one that also brings you financial security. Ultimately, choosing your career path with care improves your odds of securing a good position with a lucrative salary.